Peru is located in a privileged region of the Earth, thanks to which we have different ecological levels that are the base of our mega biodiversity.
In the country, we distinguish three completely different regions. The Peruvian coast, bathed by the Pacific Ocean, where the Humboldt current creates a unique ecosystem in the world. The highlands with the Andes, the backbone of the continent, crossing the country from north to south, where the great Inca civilisation was born and spread throughout most of South America. And finally the Amazon, the lung of the world that covers more than half of the Peruvian territory.
Visiting the Amazon is the dream of every nature lover. To make it happen, it is essential to design the perfect itinerary for the style of each traveller. A great alternative is to make wonderful journeys aboard Amazon cruises, a choice featured in this latest edition of "Ultimate Journeys – Travel in Peru".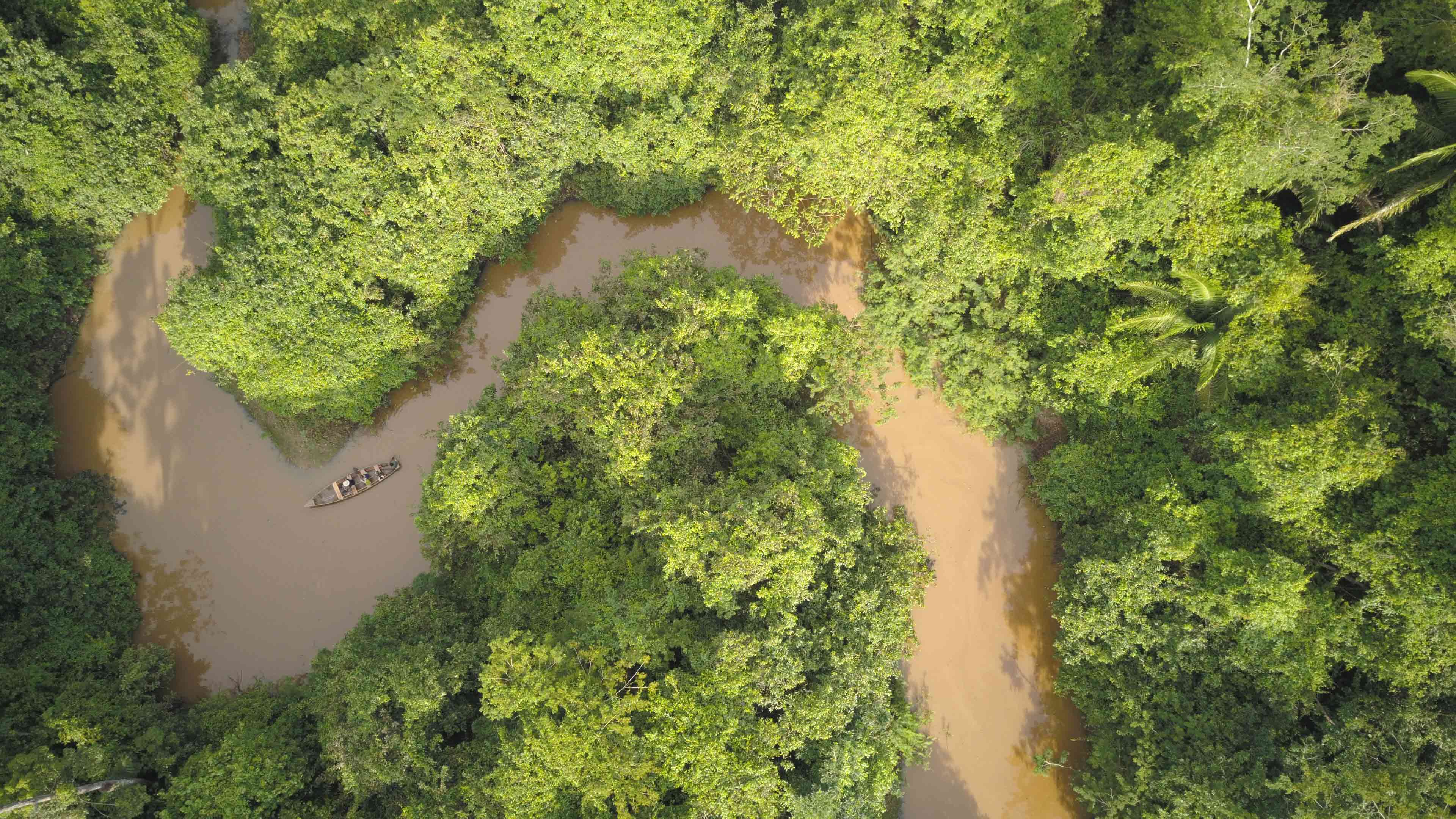 Join us on a dream trip on the Amazon Star, our newly renovated cruise ship. You'll travel with the expert crew to the Pacaya Samiria National Reserve located in the department of Loreto, Peru's second largest natural area. Within the Reserve's 200 million acres live thousands of plant species and over 800 different animals including the famous pink dolphin and the paiche, the largest fish in the Amazon.
Find out about the most exclusive cruises that navigate the waters of our jungle. Open air jacuzzis, bespoke menus created by internationally renowned chefs, personalised attention, and rooms designed in the style of a top boutique hotel are just some of the services these luxury cruises offer their passengers.
Do you know where the Amazon River is born? What countries share the Amazon with Peru? Do you understand the real scope of this natural wonder? In this edition, you'll find an article with all the answers. Not only will we share interesting facts about the Amazon, but also help you understand the enormous importance it has for the world.
We invite you to be a part of this adventure in one of the planet's most impressive bastions of nature. Grab your backpack, keep your eyes open so you don't miss a thing, and enjoy the beauty and wonder of the Amazon. Read the online version here.