In recent years, there has been a growing offer of high-quality wellness and beauty centres in different regions of Peru. These offer unique treatments in the world using local elements together with the knowledge inherited from Inca times, which have made the country the perfect destination for travellers looking for great moments of relaxation.
1. Heavenly Spa by Westin
The Heavenly Spa by Westin is the perfect place to please the senses through the use of the best local ingredients and elements of nature applied in their therapies. It is currently the largest and best equipped urban spa in Latin America, with 2800m2 and 17 treatment cabins that offer more than 100 services for men, women and couples. One of its trademark treatments is exfoliation with extracts of pearls, which moisturizes, softens and reaffirms the skin.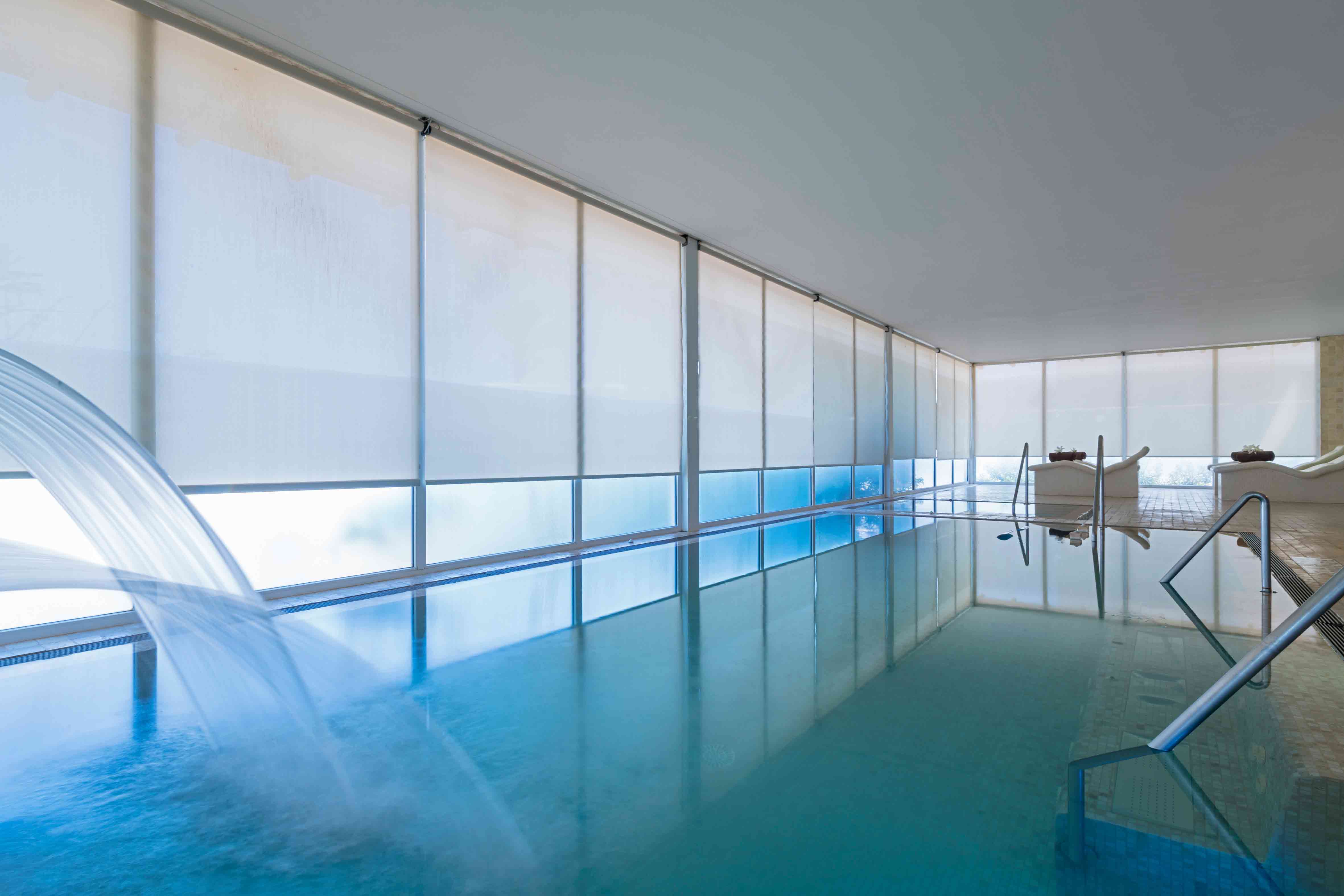 2. Paracas Hotel Spa, a Luxury Collection Resort
This wonderful hotel faces the ocean of Paracas, offering a peaceful stay and activities to enjoy during the day. The hotel spa incorporates elements of nature and various treatments are available. Unique sessions like the one of Yucamani Stones are offered, which consists of applying hot stones to alleviate physical and emotional discomforts.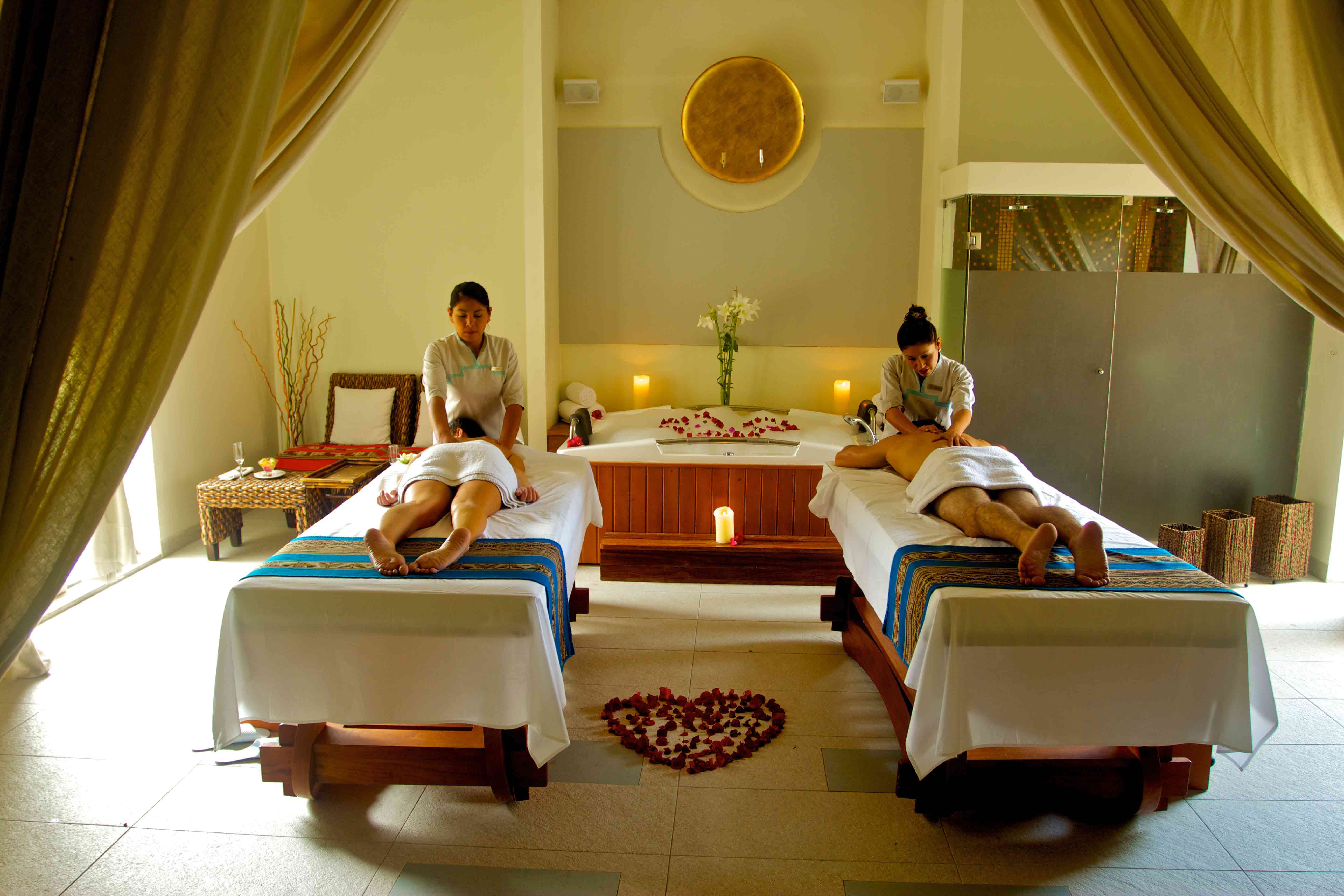 3. UNNO Spa Arannwa Valle Sagrado
The Unno Spa offers aromatherapy treatments based on natural oils extracted from flowers and trees of the Sacred Valley of the Incas. You can use the hyperbaric chamber where the body is oxygenated and soothes aches related to the lack of oxygen. They also offer skin treatments and massages.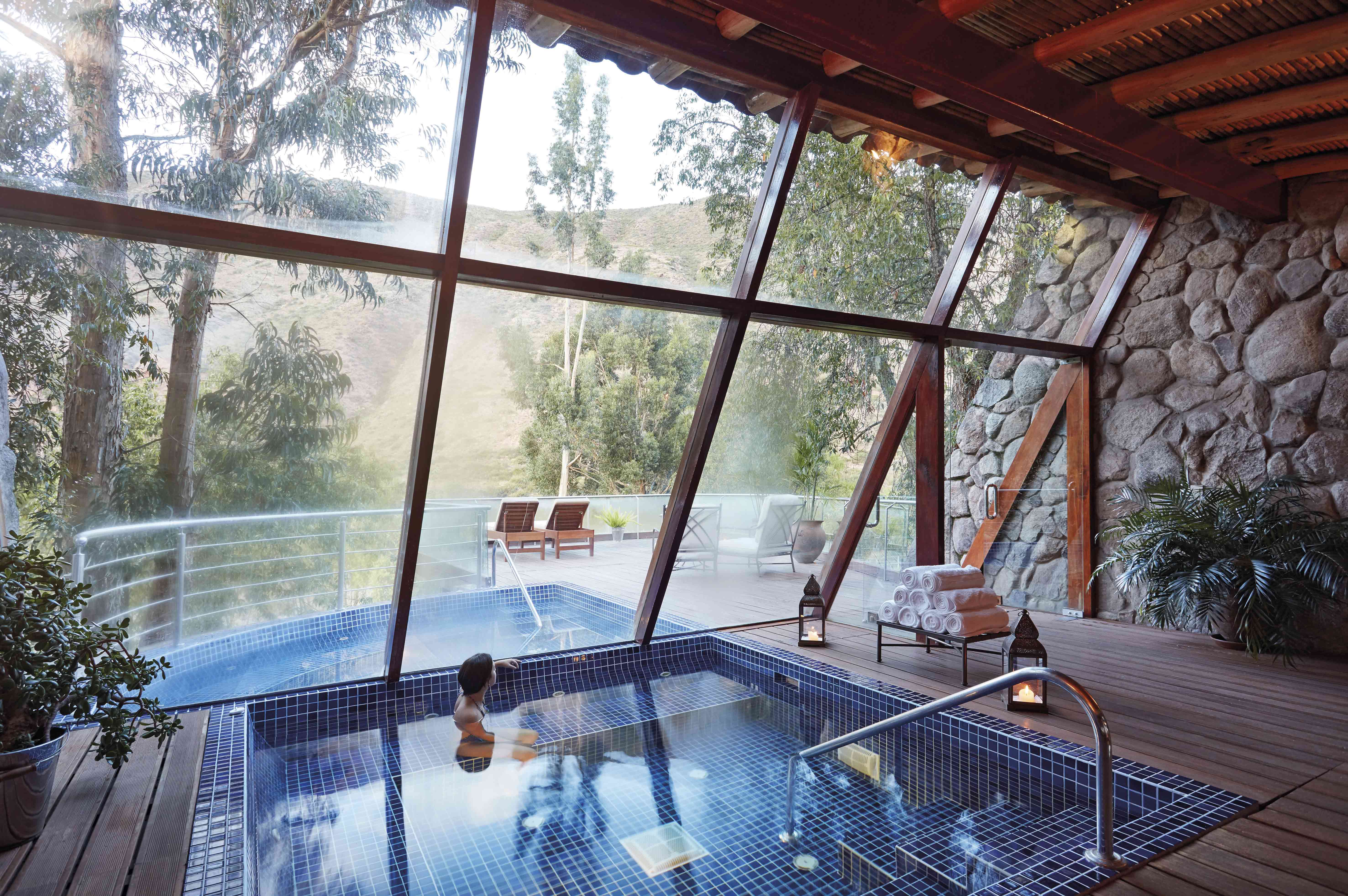 4. Muyu Willka Spa - Belmond Rio Sagrado
Enjoy the relaxing sensation of the best local products. The Mayu Willka Spa is located within a beautiful environment of stone and wood where a wide selection of massages, treatments and access to the jacuzzi, steam bath, Finnish sauna and showers are offered. The hotel has the Relaxation Package that includes accommodation for 4 passengers and all the benefits of the establishment and the spa.