There is no doubt that Peruvian cuisine is one of our great attractions, the perfect closure for an unforgettable trip. The amalgam between the wide variety of available ingredients, the inherited traditions and the creativity of our chefs give as a result a pleasure for any palate, from the most demanding to the most seasoned.
We start the year with the recommendations of our Managing Director, Jose Pedraza, about those restaurants that you can not miss if you come to Peru. We begin this series of posts with those of high range, recognised worldwide and that will offer you a unique and unforgettable experience — a luxury approach to our cuisine.
1. IK
A restaurant where the big stars are the native products, which share the leading role in each preparation and are respected to maintain their essence. A mixture between avant-garde and ancestral techniques.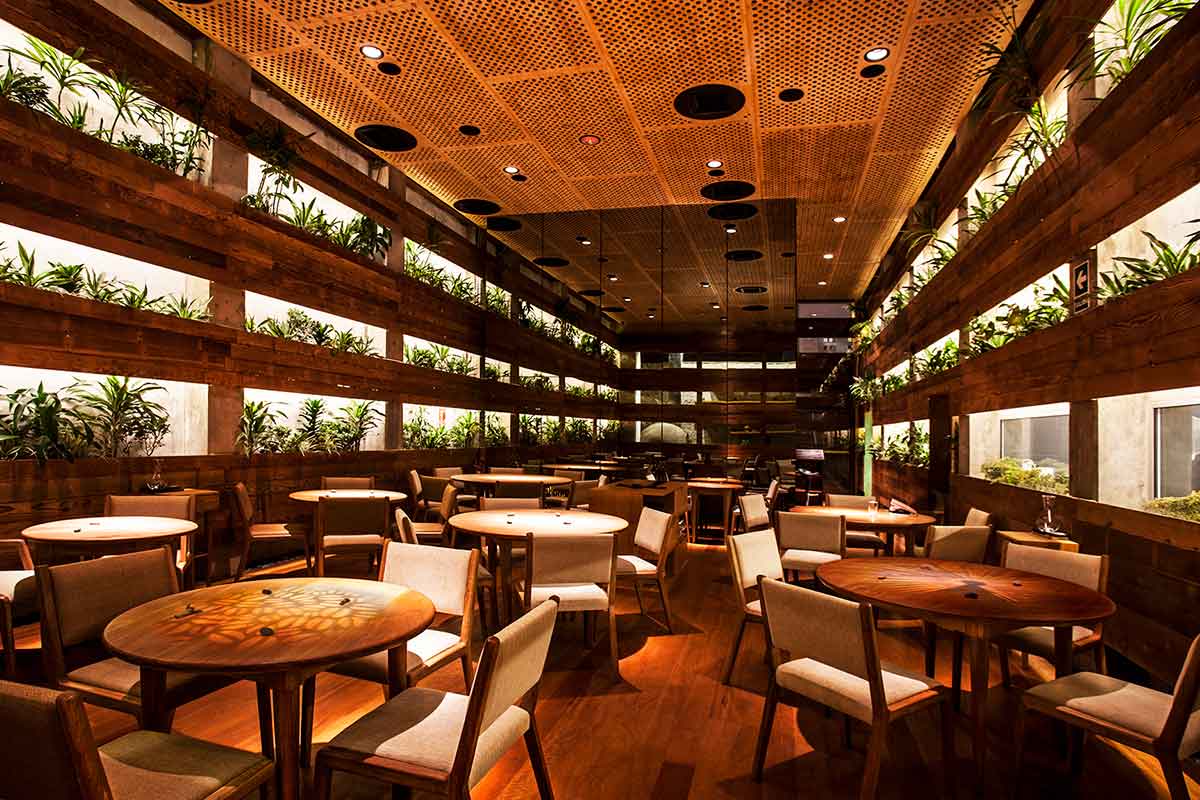 2. CENTRAL
Named three times as the best restaurant in Latin America, Central will take you on a trip through the territory of Peru, inspired by its ecosystems and its local ingredients.
3. ASTRID Y GASTON
Inside a house of more than 300 years, the restaurant icon of renowned chef Gaston Acurio has been installed. The mission? Pay homage to Peruvian cuisine, revaluing its ingredients and recipes, with a menu inspired - in this season - in the city of Lima.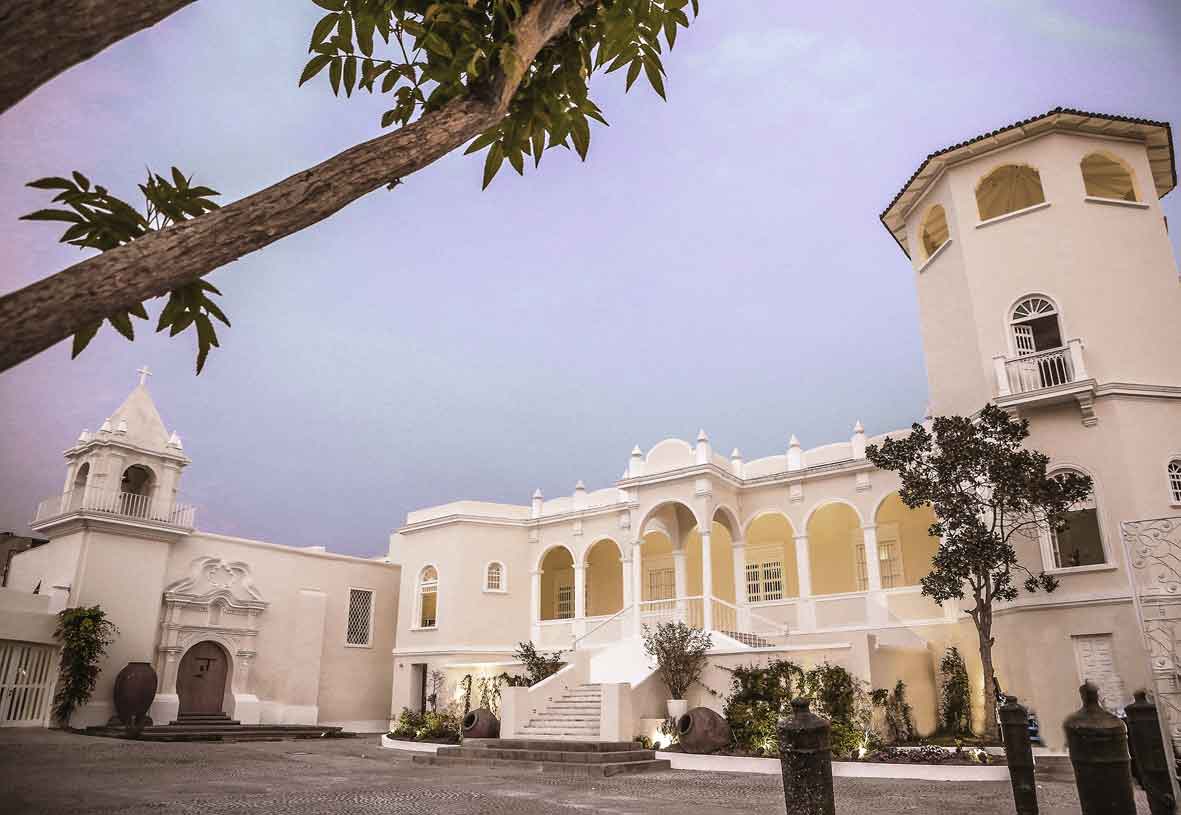 4. MAIDO
Chosen twice the best restaurant in Latin America, the Nikkei proposal of Maido is a pleasure for the senses. The Peruvian and Japanese mixture is appreciated both in the palate and in the decoration of the ambience.
5. RAFAEL
Rafael's kitchen respects the technique and the product, always aiming at the diner's delight. Its menu is diverse, combining native ingredients with Asian, Nikkei and Italian influences.