In a country like Peru, the multiculturalism of its people is seen everywhere, but it is especially perceived in gastronomy.
Dare to start a trip of flavours in these restaurants of international essence but with a Peruvian heart. National ingredients are mixed with foreign techniques; traditional preparations adopt the local touch and thus create a unique alternative that distinguishes us.
Our third post of places recommended by our general director, Jose Pedraza, focuses on the gastronomic synergy of Peru and the rest of the world. (Do not forget to read the first and second post of this series)
1. Osaka
The meticulous techniques of Japanese food are combined with Peruvian influence and inputs in the Nikkei menu of Osaka. Its oriental decoration will transport you to the Asian country in a memorable trip of flavour.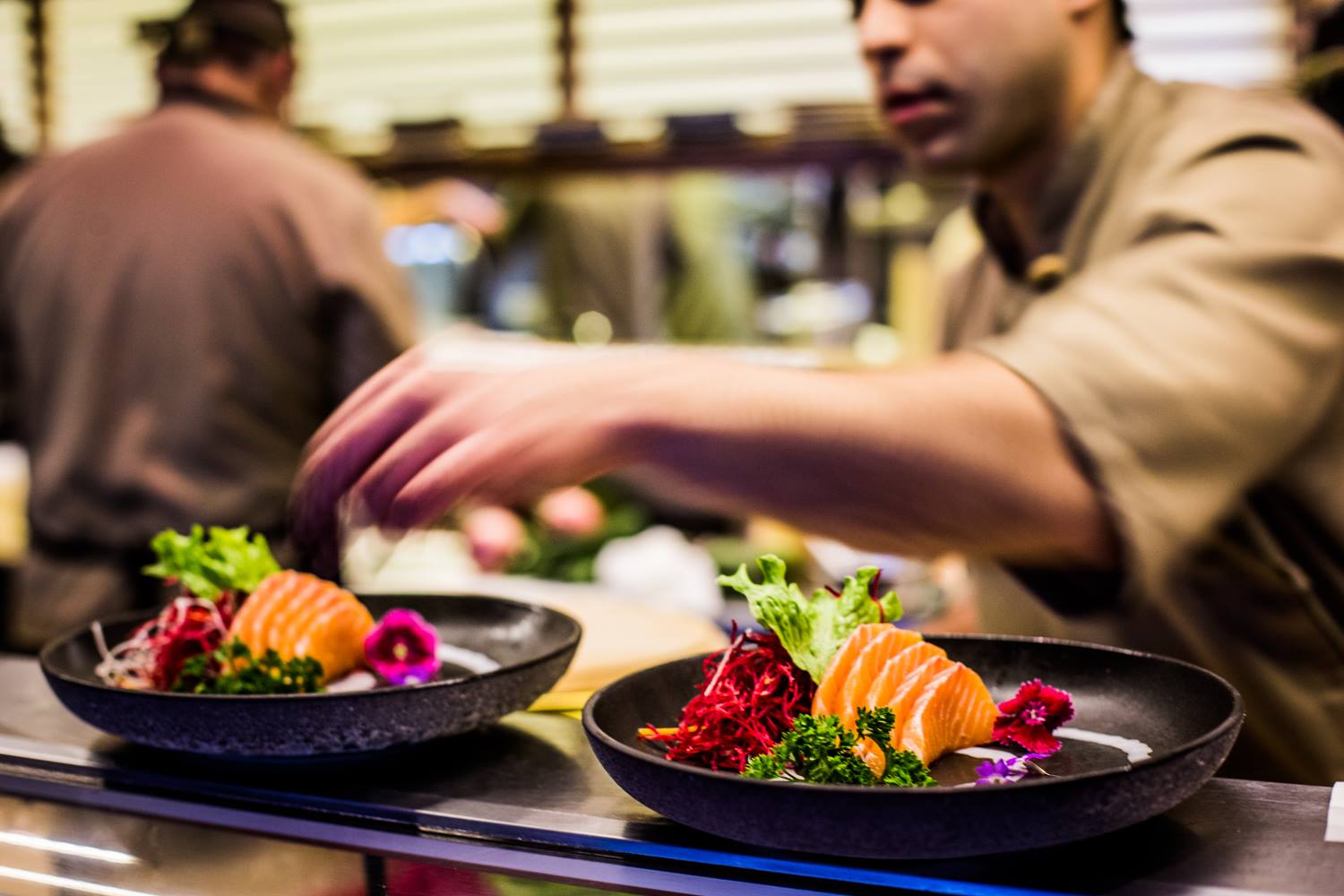 (Picture: Facebook Osaka)
2. Franklin
Inspired by New York and former President Franklin Roosevelt, this restaurant presents a menu of "comfort food" with a bold and contemporary touch. The big stars are the cocktails, in their premises overlooking the Roosevelt park in San Isidro.
3. Bao?
Playful, simple and delicious. Bao? has a street essence and a menu based on these sandwiches of Chinese origin – the baos - rice and other complements. A tasty alternative for an informal meeting or a quick visit.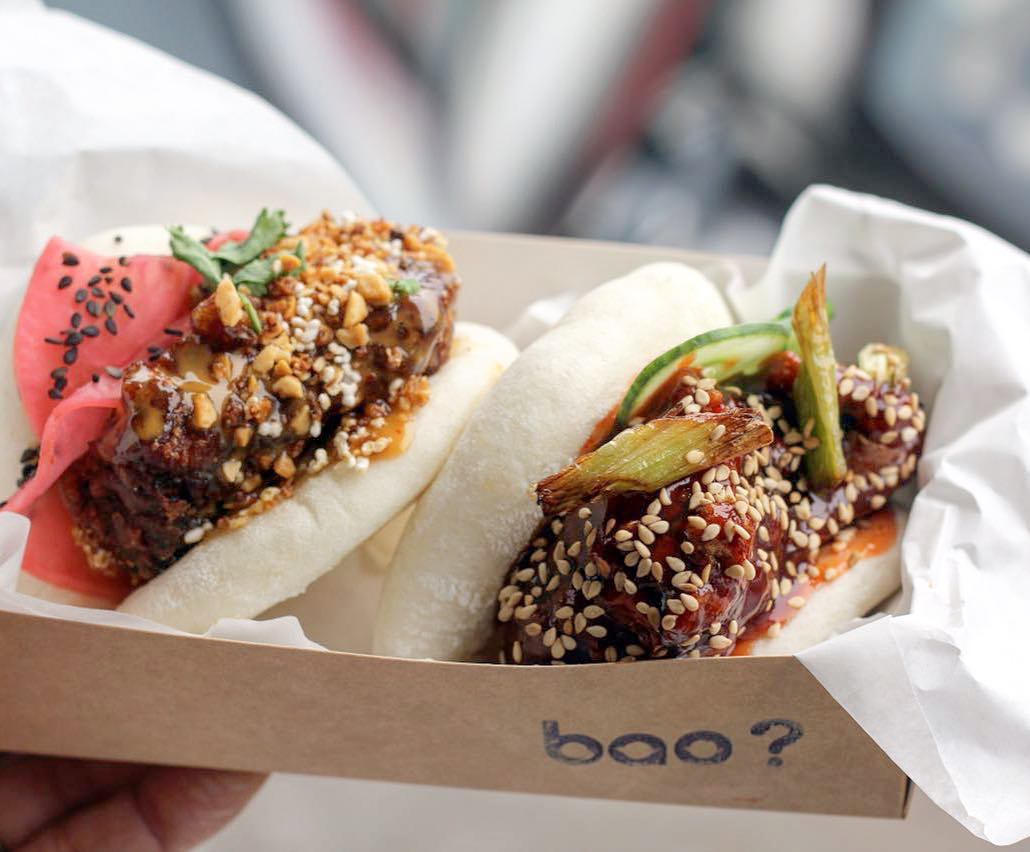 (Picture: Facebook Bao?)
4. Frida
An alternative to know the essence of Mexican food and its more traditional ingredients, with sopes and chilaquiles that complement the already famous tacos and enchiladas.
5. Jeronimo
The dishes of this restaurant will transport you around the world with flavours ranging from Mexico to Vietnam, with an influence of "carretilla food" very typical of Peru.
*Main picture credit: Facebook Franklin kitchen and bar