Cusco is a charming city with a lot to discover. Walking through its cobbled streets, visiting nearby archaeological sites or snooping in handicraft galleries and markets, can be an exhausting task that, without a doubt, is capable of whetting your appetite.
The Peruvian gastronomic boom also arrived in Cusco, making it a culinary destination par excellence. With alternatives for all tastes, restaurants in the Imperial City have a unique proposal with the touch of Andean flavour that gives the use of traditional ingredients.
If you are planning a visit to Cusco, you can not miss one of these places recommended by our general manager, Jose Pedraza. Allin mikuy!
1. Cicciolina
Respect for ingredients is what is promoted in Cicciolina, located in a colonial house on the way to the neighbourhood of San Blas. Its proposal of tapas bars and restaurants makes it a meeting point for lunch, dinner or entertain a night out.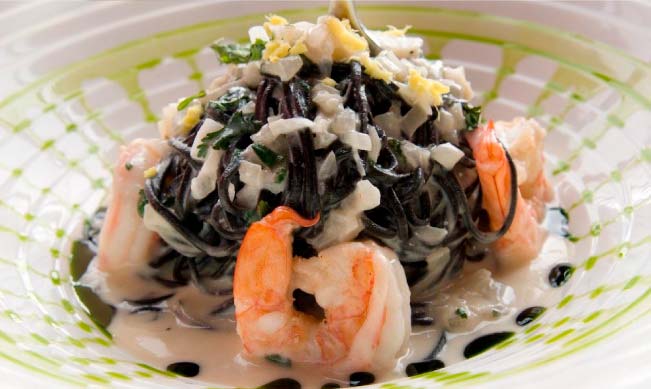 2. Chicha
Located in Plaza Regocijo - one block from the Plaza de Armas -, Chicha proposes a vindication of traditional food with a modern touch. Regional supplies are converted into dishes of high culinary technique, in a warm atmosphere and good service.
3. Incanto
In search of the Italian flavour in Cusco? Incanto proposes a splendid combination of the most traditional Italian techniques with Peruvian flavours. Pizzas, pasta and bread will delight your palate, always accompanied by a good glass of wine.
4. Kion
Peru and China come together in the kitchen of Kion, creating a mixture of flavours and aromas that will fill all your senses. It is not just any "chifa", but one that respects the true Cantonese taste but without neglecting the local touch using ingredients from the area.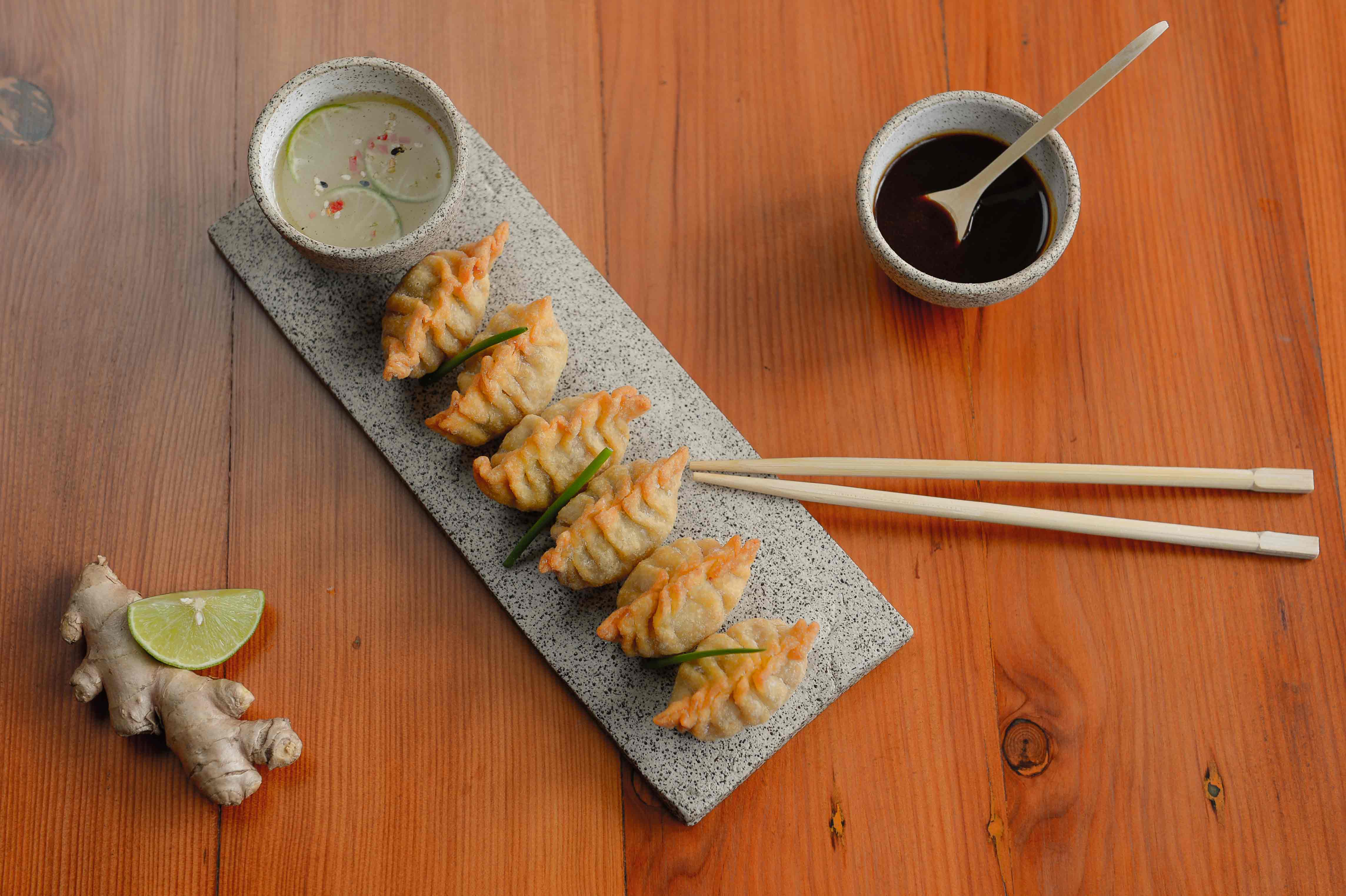 5. Inka grill
The undecided have no loses in Inka Grill, thanks to its wide range of international dishes with a local twist. Your place in the Plaza de Armas is perfect for a dinner after a day walking through the streets of Cusco.
6. Calle del Medio
Music and good food are what you will find in Calle del Medio. Your letter is 100% Peruvian but with a more modern reinterpretation. The best part? Its balcony overlooking the Plaza de Armas, ideal for a good night cocktail.