Mistura, the biggest gastronomic fair in Latin America, celebrates its tenth anniversary and promises an unforgettable experience for their visitors.
This year, the event will be at the International Revolver Club in the traditional neighborhood of El Rimac from October 26th to November 5th. It's an opportunity to enjoy not only good food, but also Lima's culture and beautiful monuments like Convento de los Descalzos, Paseo de las Aguas and Plaza de Acho.
Why Mistura should be part of your wishlist? We give you five reasons:
1. The very best of Peruvian gastronomy in one place
Do you like a fresh ceviche? What about a succulent pachamanca? Or do you prefer an exotic juane? In Mistura you will find hundreds of delicious dishes and drinks to taste. The Great Market (Gran Mercado) lets you explore among the products of more than 200 farmers from all over the country and delight yourself with a wide variety of fruits and vegetables that enrich our cuisine.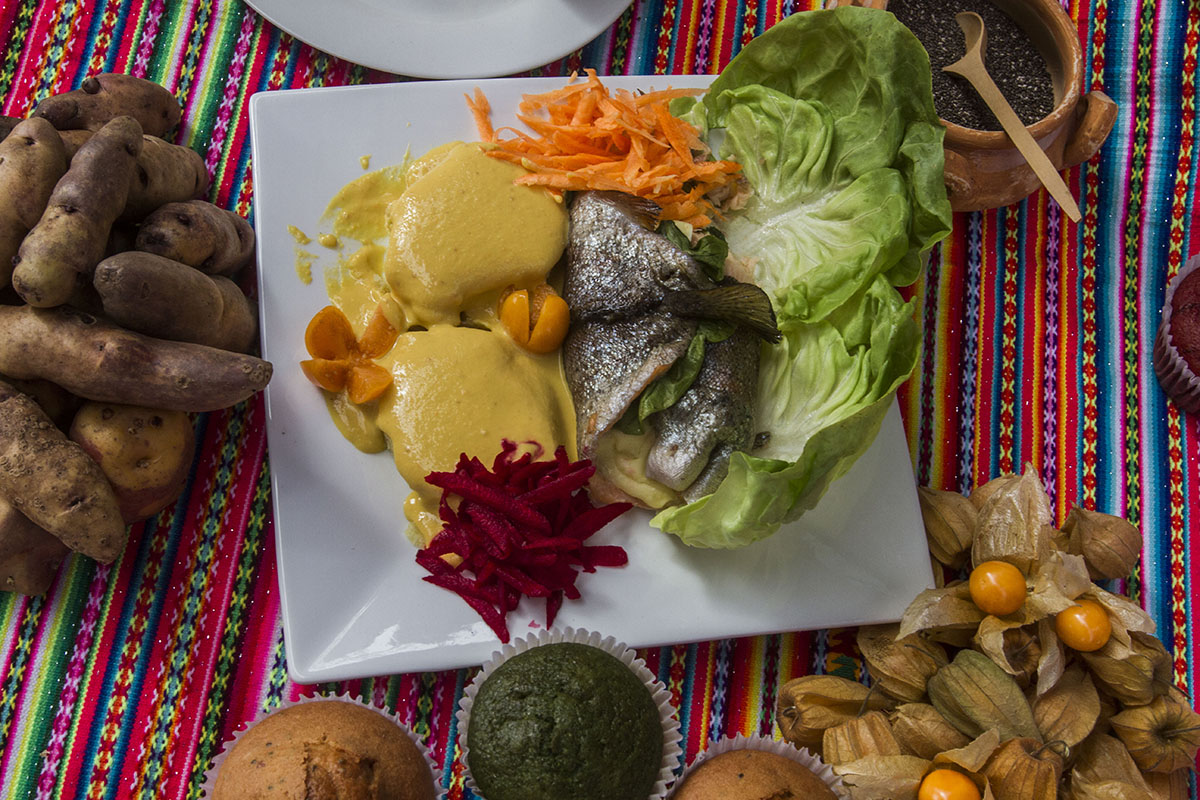 2. The new pavilions
On its tenth edition, Mistura is going to pay homage to our flag ingredients that have been gaining international recognition and will open a new pavilion dedicated to Peruvian cacao, chocolate and coffee. Some other news? Two more corners: the wine, cheese, ham and bread pavilion; and a special area for soups like 'caldos' and 'chupes', the best way to fight the cold weather.
3. Epic guests
As every year, the fair brings together the best international chefs. With the theme 'healthy eating', Indonesia is going to be the guest country and will have a special pavilion. Chef Vania Wibisono will be part of the event.
4. There is something for everyone
Whether is sweet or salty, beer or 'chilcano', fusion or gourmet, Mistura has something for you. Spoil your taste with the proposal of famous 'huariques' with Creole flavor, or choose dishes from renowned restaurants.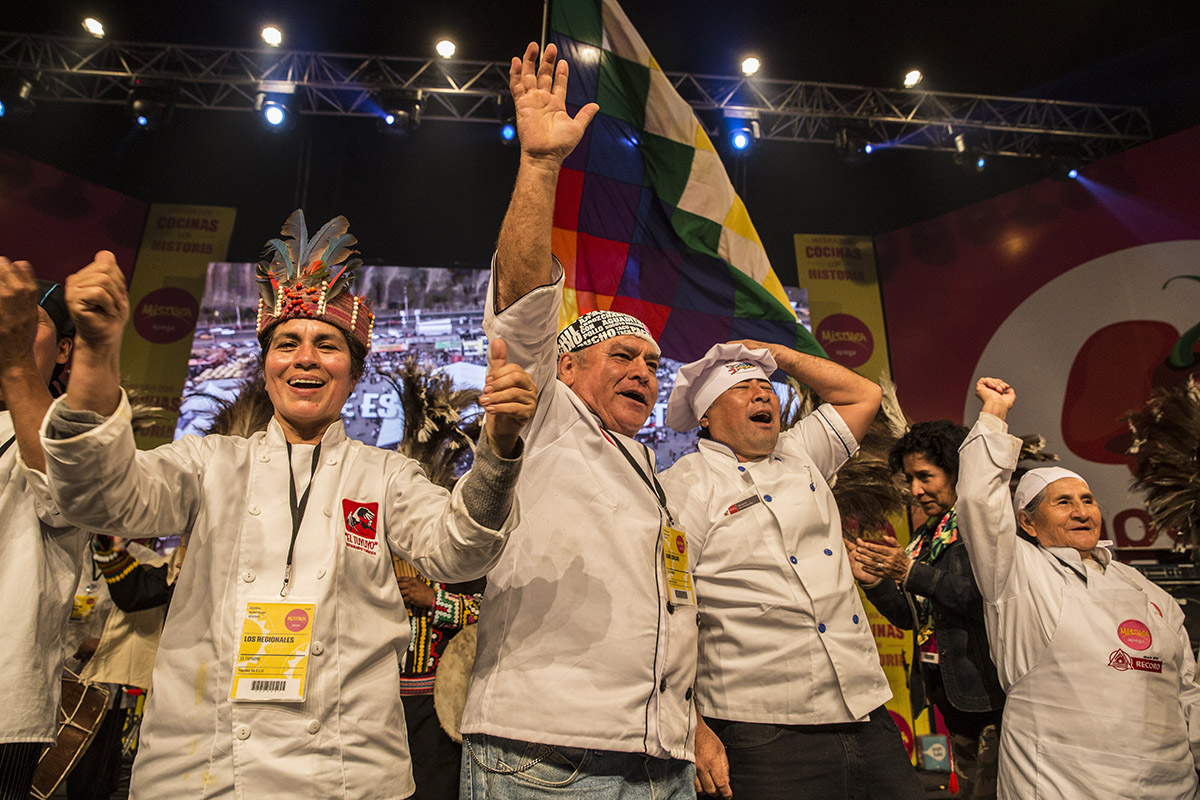 5. Be surrounded by Peruvian culture
Your gastronomic experiences will be completed with the colorful touch of our traditions. Concerts and typical dances will surprise the attendees, turning Mistura in a Peruvian celebration.
More than 390,000 people enjoyed Mistura last year, are you going to stay out? Ask about our programs to your specialist.