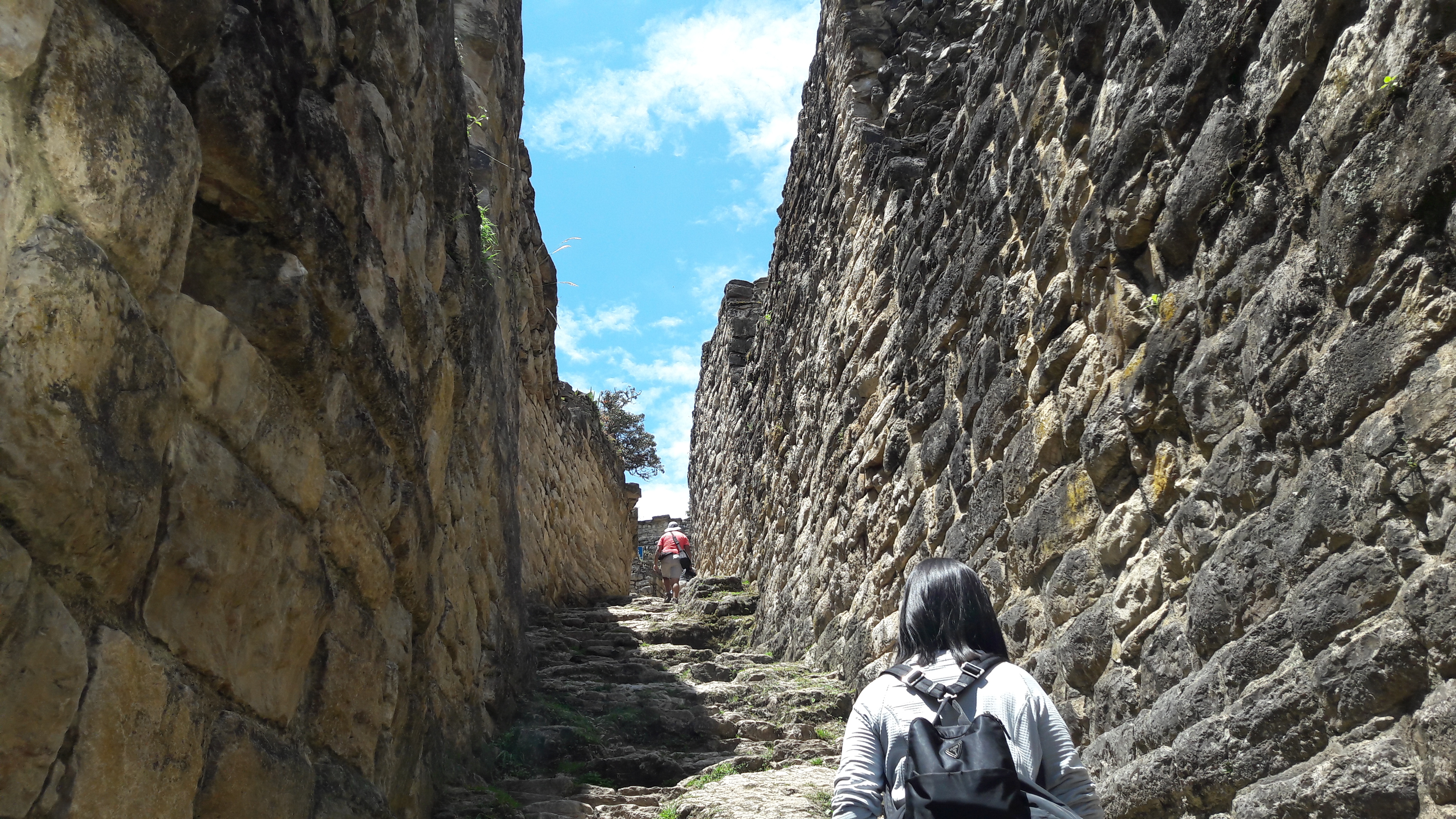 The Kuelap Fortress, a tourist destination of the Amazonas region in the northern jungle of Peru, was awarded as the Best Far & Away-Overseas Attraction by the readers of National Geographic Traveler in the United Kingdom. This recognition rewards the best places, experiences, hotels, operators, attractions, media and more, who are pre-selected by the magazine and voted by readers. The results will be published in the January / February issue of the magazine.
This recognition is part of the increasing attention that the world's media are turning towards this archaeological complex, calling it "the new Machu Picchu" because of its historical value and imposing architecture.
From this year, reaching Kuélap is easier thanks to the cable car installed in the area, which allows ascending to the fortress in less than 20 minutes. This has contributed to the development of tourism in an area of Peru that was usually passed by but now has worldwide attention for its beauty, cultural legacy, customs and for the secrets it keeps and that are is still to be discovered.