Are you planning to travel to Peru between January and March? If it's your case, don't forget to dedicate a few days to Lima, the only capital in South America with direct access to the sea and that you can take advantage during the hot summer days.
Lima is the perfect combination of pre-Inca and Inca history with Colonial heritage. Walking through its streets, you will find imposing 'huacas' (ancient archaeological sites) or beautiful vice regal balconies coexisting with modern buildings that make it one of the fastest growing cities in the region.
There are some activities that you can't miss to enjoy summer as it should in Lima. Even if you can do them any other day of the year, the clear sky and the sunshine – which in Lima is usually strange because it's well known for its cloudy sky – will make them more special.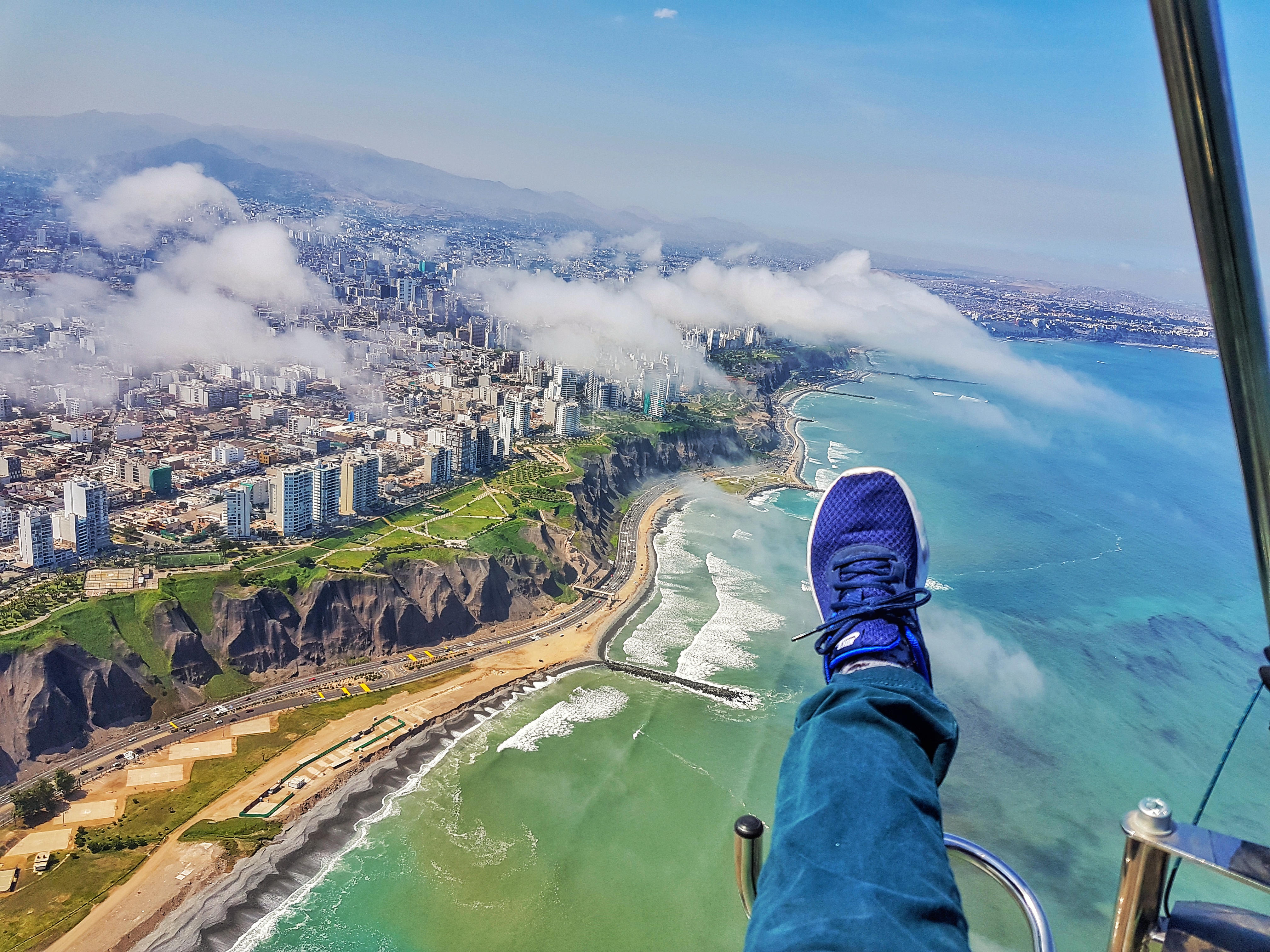 1. Paragliding
Fly and let your adventurer spirit go free on an entertaining paragliding ride over Lima's cliffs. You will always remember this panoramic view of the city and the immensity of the Pacific Ocean with an eagle's-eye view.
2. Sunbathing
You don't have to travel to northern Peru to get a tan. Just a few minutes away, Lima has beaches for everyone. If you want to avoid the crowd, the ones in the district of Miraflores are right for you; but if you prefer to feel like a local, Agua Dulce beach in Chorrillos is the place.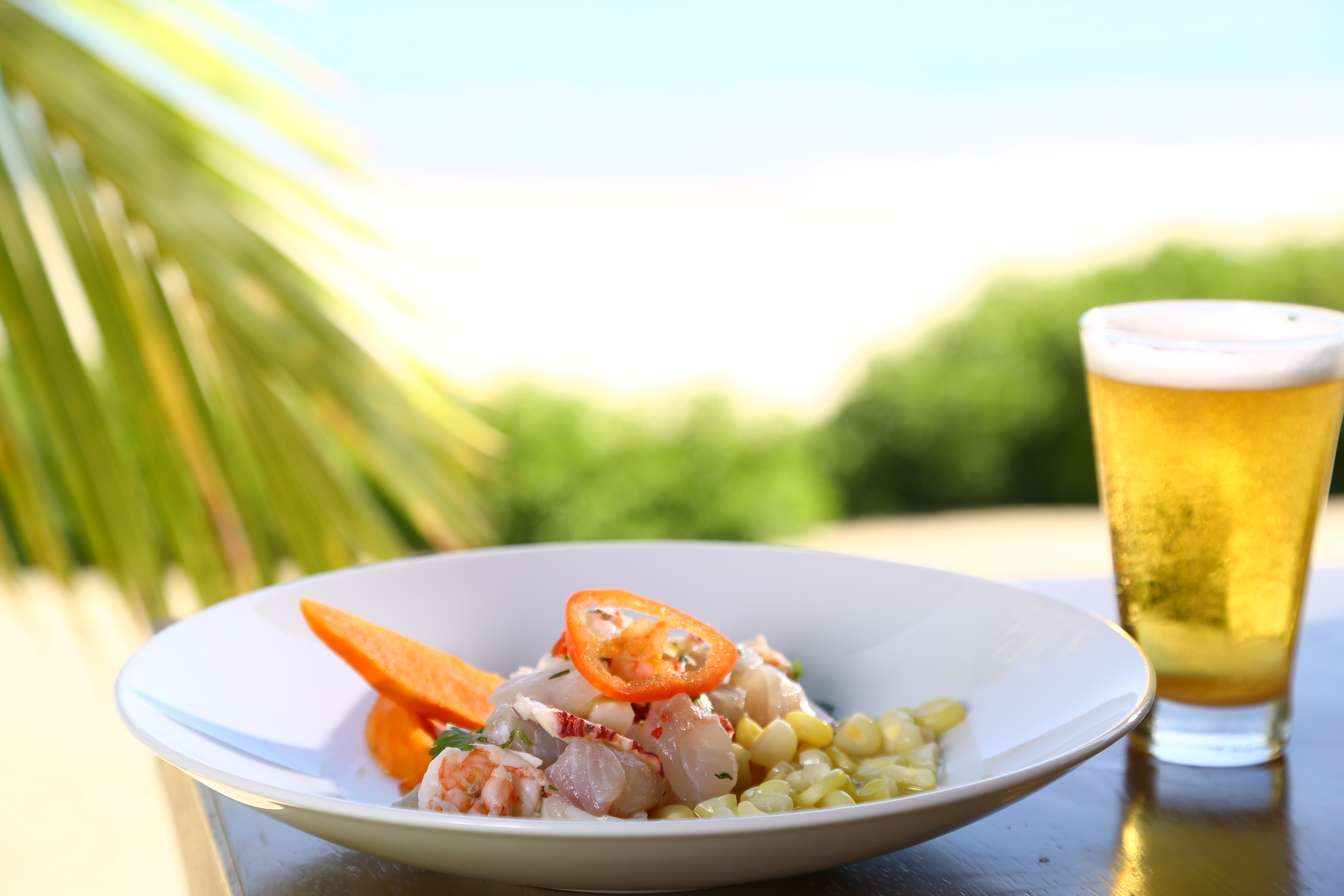 3. Eat a fresh ceviche
Which is the best company for a beach day in Lima? A ceviche, of course. Peruvian's flag dish is a 'must' during summer, even better if it's prepared with the catch of the day and the traditional flavour of the 'huariques' of the city.
4. Surfing
Have a better day at the beach with surfing lessons and add a bit of adrenaline to your stay in Lima. On the beaches in Barranco and Miraflores, some schools offer classes or rent boards for the most experienced.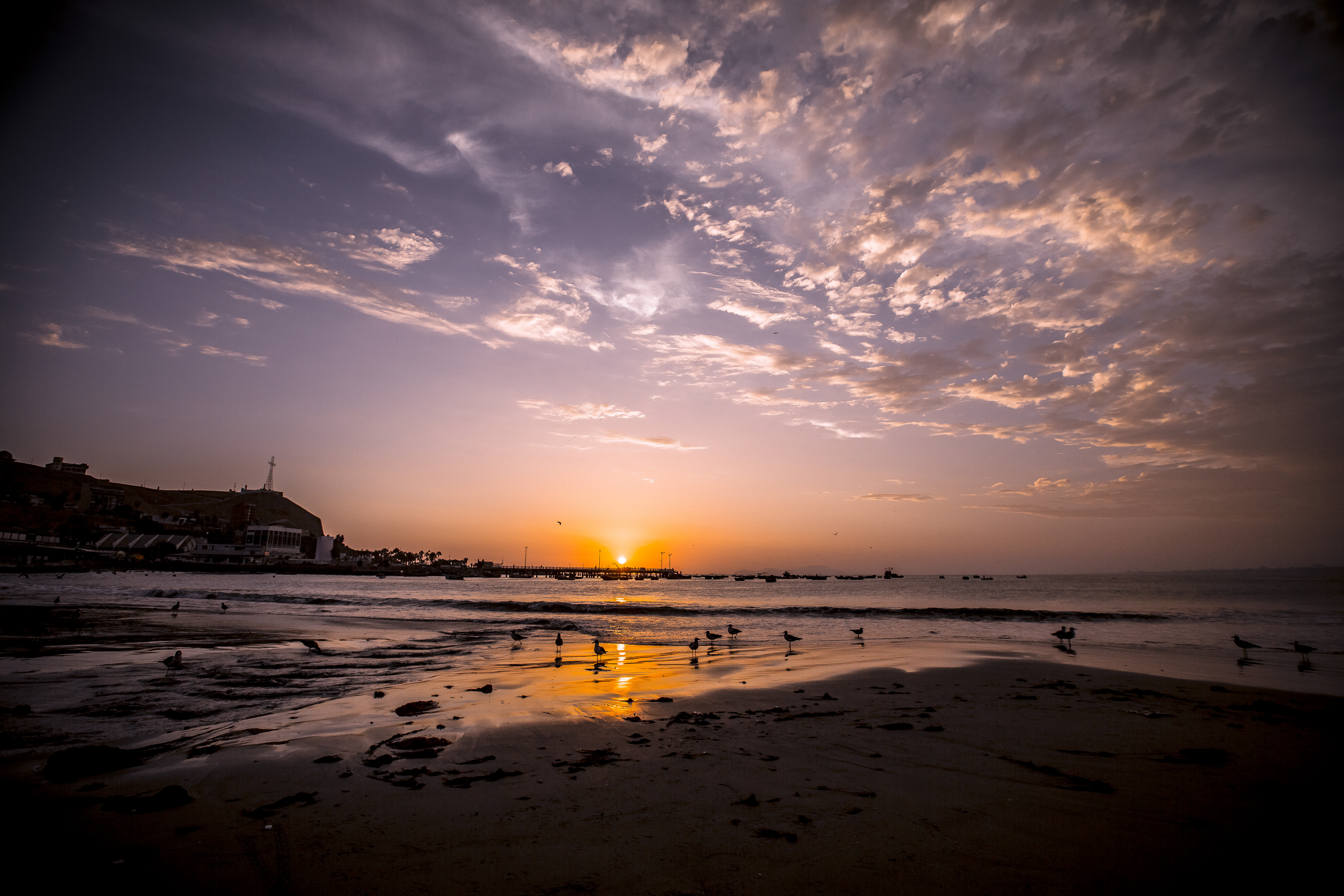 5. See the sunset
The sunsets are beautiful, but the summer sunsets in Lima are even better. Choose any part of the boardwalk that goes through the districts of Chorrillos, Barranco and Miraflores, and let you captivated by the colours of the sky reflected on the sea.
6. Walk on the boardwalk
To the sunset plan, you can add a previous walk on the boardwalk of the bohemian district of Barranco and the big parks in Miraflores. Whether on foot or by bike, don't miss this opportunity to enjoy the outdoors.