If you were asked to describe Peru with one word, what would it be? History, nature, culture, tradition, legacy or mysticism. The task is hard, and the list is long. The amazing thing, however, is that any of these words – and more – could be used to describe the whole of Peru, because it is a country of such vast historical and cultural wealth.
In this edition of Ultimate Journeys – Travel in Peru we invite you to join us as we leave the famous south touristic circuit behind and turn our gaze to the north to discover the magic this area of our country has to offer. From its surprising archaeological regions and rich nature, to the cultural legacy still intact that continues to live within its joyous and welcoming people.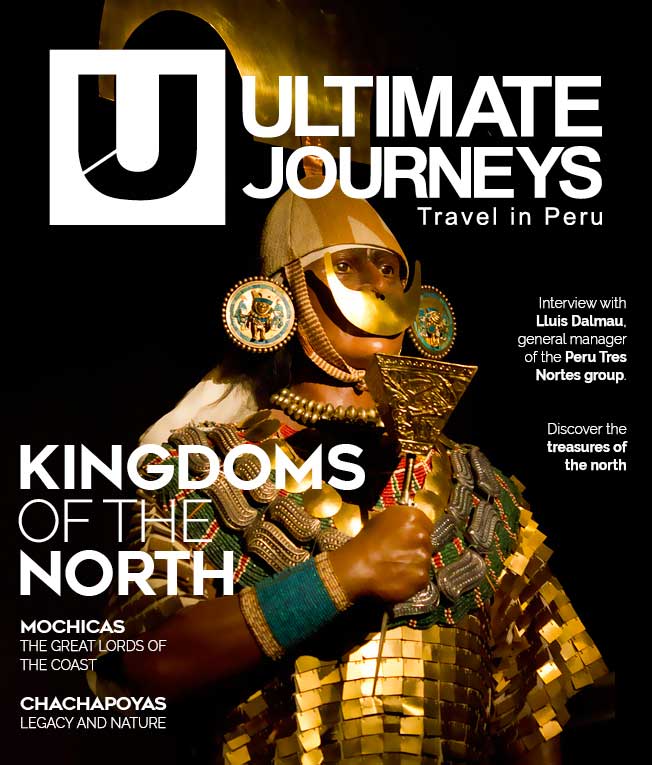 The Moche circuit runs through the whole north coast of Peru and takes you into the world of the Mochica culture. Let our pages transport you one thousand years back in time when the Lord of Sipan – dressed in gold and silver – reigned over the Lambayeque and La Libertad valleys, and all the impressive adobe ceremonial centres in between. And don't forget about the Lady of Cao, a high-range woman which discovery changed the idea we had of pre-Hispanic Peru.
We then head into the mountains, leaving the beaches of the coast behind. After crossing the Andes, we descend into the Amazonian cloud forest, where the Chachapoyas culture thrived, and where we can find their greatest legacy, Kuelap. As if that weren't enough, this area also houses the Gocta Waterfall, one of the tallest waterfalls in the world and a unique ecosystem that houses flora and fauna. Together, these sites offer an incomparable destination with huge tourism potential.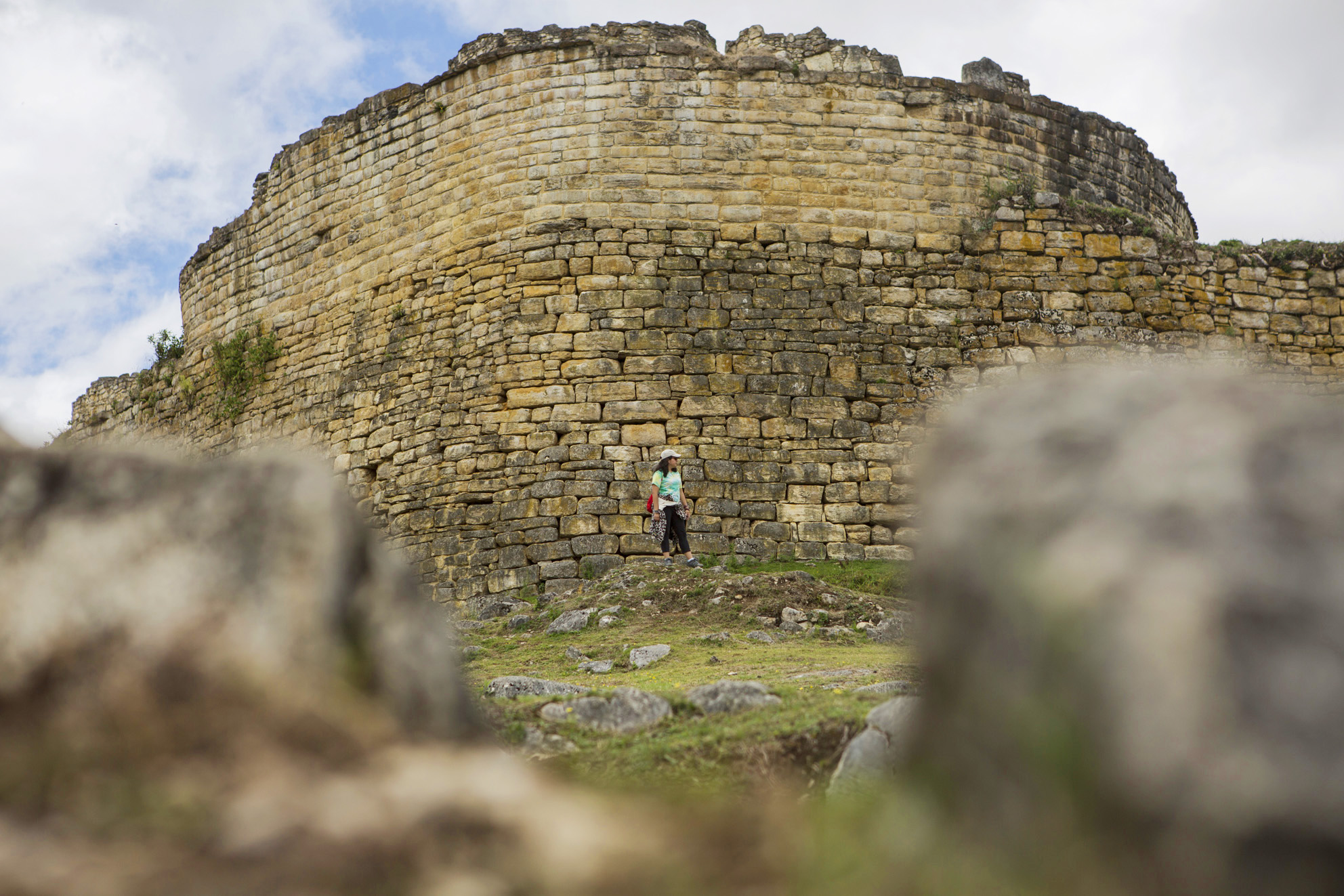 Now that you know about all the dazzling treasures that await you, would you think twice about travelling through Peru's north coast?
Click here to read the Ultimate Journeys: Kingdoms of the north magazine!