As we all know, in Cusco we live history, art, music, spirituality and connection with the Andean world, attributes that make it unique. And for a place as special as this, there are luxury accommodations that elevate the experience of exploring the city to a higher level. In this post, we show you five of the most luxurious hotels in the Imperial City.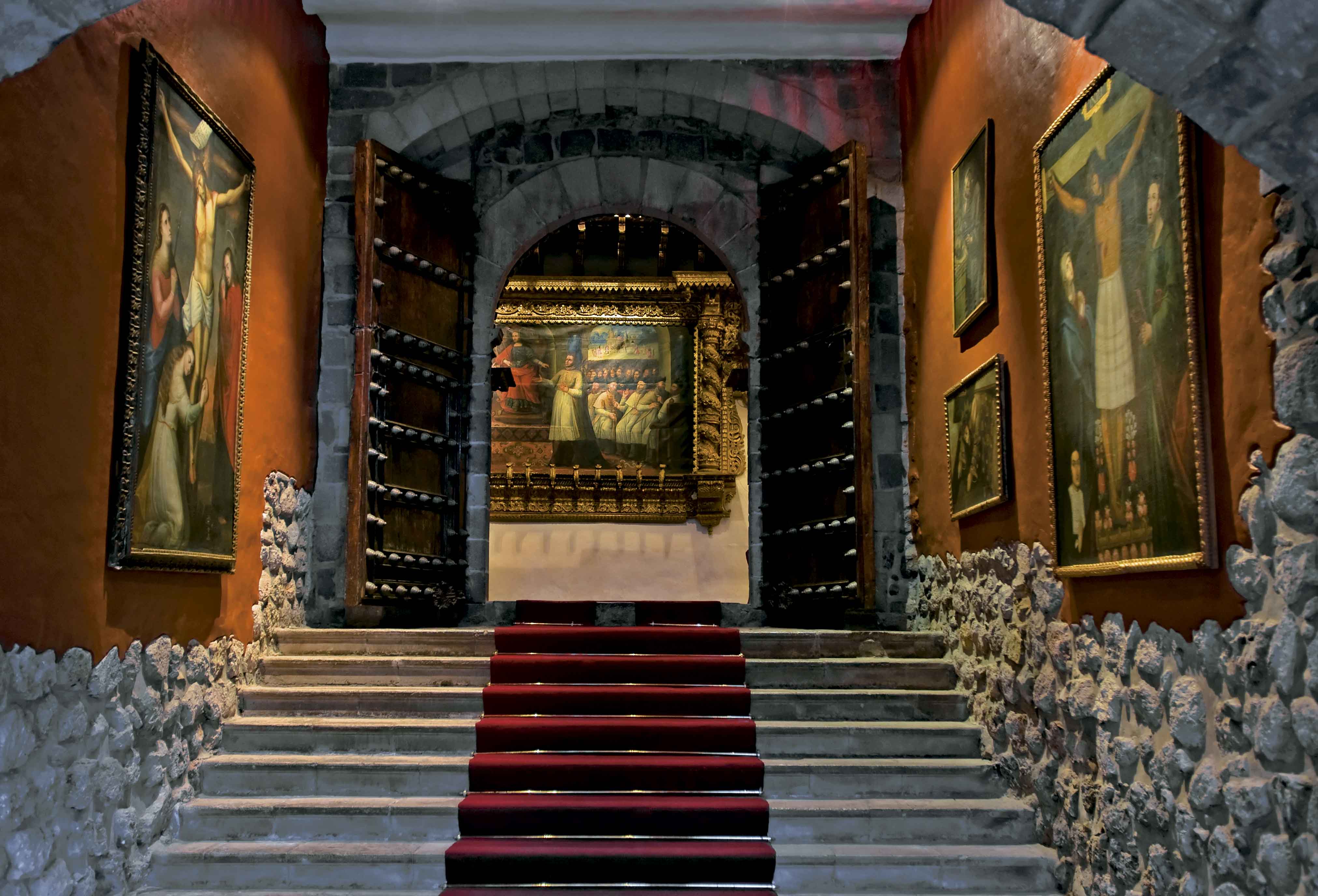 Belmond Monasterio
This ancient monastery and National Monument was built in 1592. Today it is a luxury hotel that has two extraordinary restaurants, a range of uniquely designed suites, its art collection from the Cusco school of art and a beautiful interior courtyard with a huge Andean cedar of more than 300 years. Because of its beauty, it was the accommodation chosen by diverse personalities during their visits to the city that go from the Dalai Lama to Leonardo DiCaprio.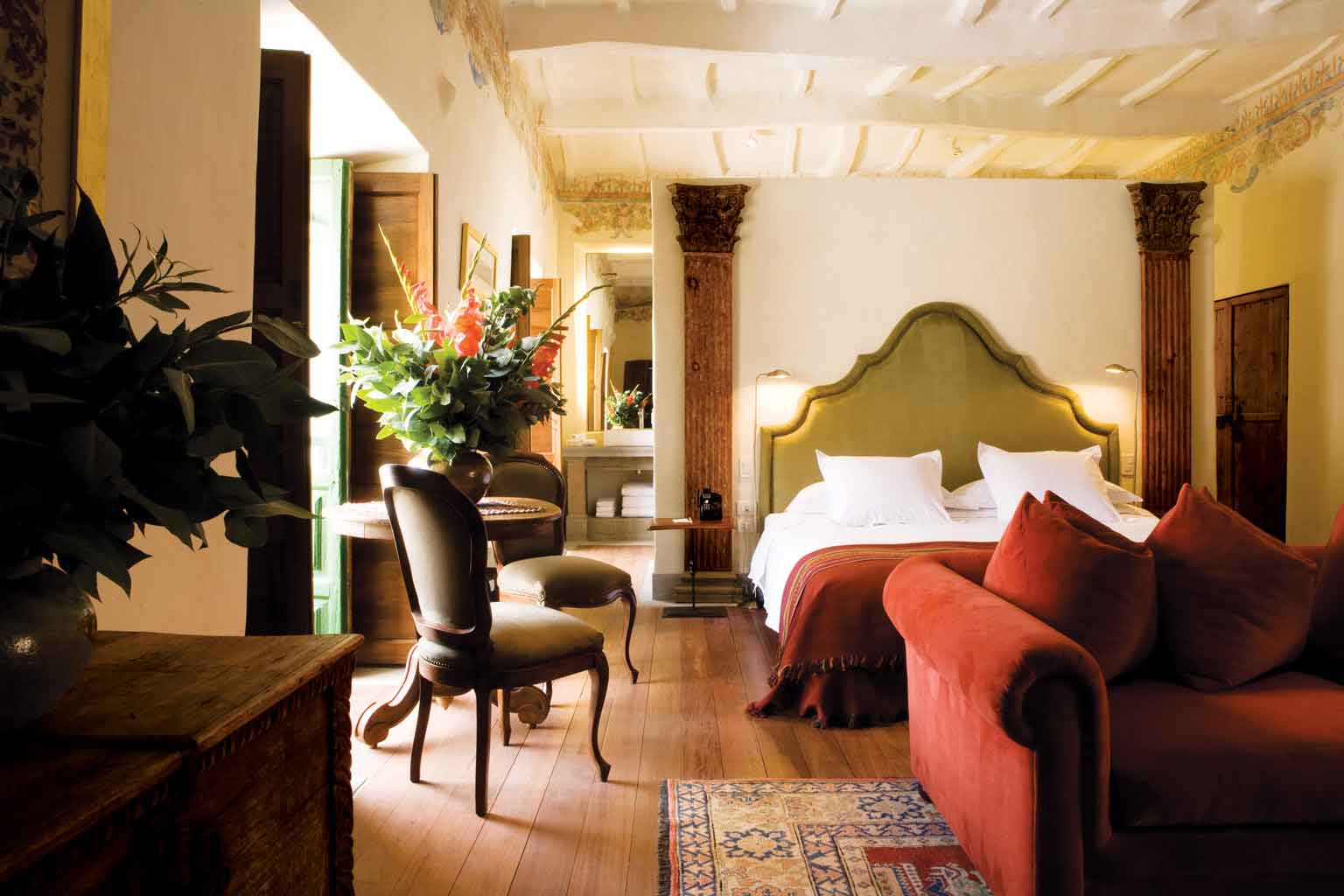 Inkaterra La Casona
Inkaterra La Casona is the first hotel boutique in Cusco, in an XVI century house that is part of the history of the city. La Casona is located in the traditional Plaza de las Nazarenas and after being harmoniously restored, it reflects the encounter of cultures and traditions across centuries. The suites are elegantly decorated and have everything the guest needs for a comfortable stay. Food served at La Casona´s restaurant is natural and nutritious, unique dishes with local ingredients prepared by renowned chefs.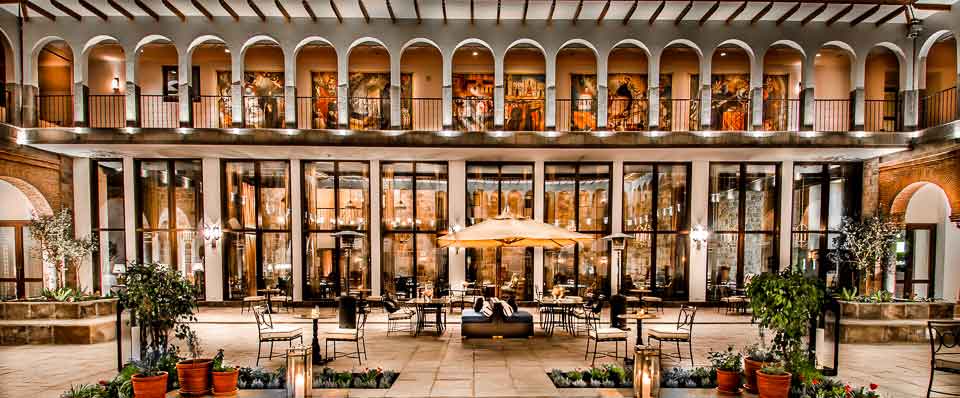 JW Marriott El Convento Cusco
The JW Marriott Cusco began operations in 2013 in a former convent in Cusco. During its remodelling, archaeological remains were found and delivered to the National Institute of Culture, but guests can appreciate the replicas in the exhibition areas of the hotel. The original Inca walls within the enclosure are preserved intact and add to the cultural experience that results from staying at this hotel. The oxygen system inside all rooms and suites, jacuzzis, heated pools and exclusive restaurants are some of the luxury features that the JW Marriott offers its guests.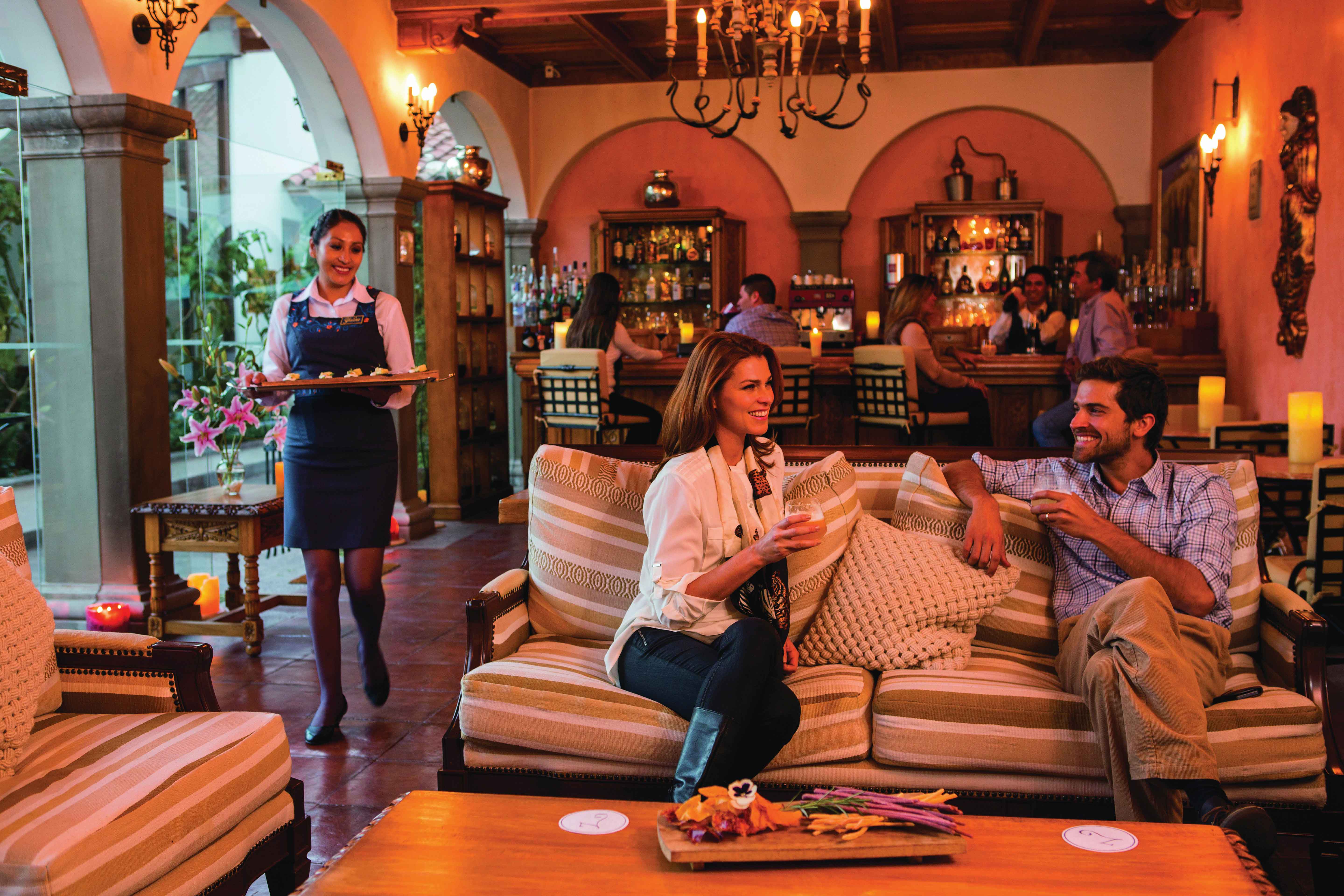 Belmond Palacio Nazarenas
Located behind the main square of Cusco, this old palace and convent went through years of restoration to become one of the most exclusive hotels in the city. It has original Inca stone walls that bear witness to hundreds of years of history. But just by walking a little around the place, guests can discover current Cusco through a fabulous spa, the city's first outdoor pool and an elegant restaurant.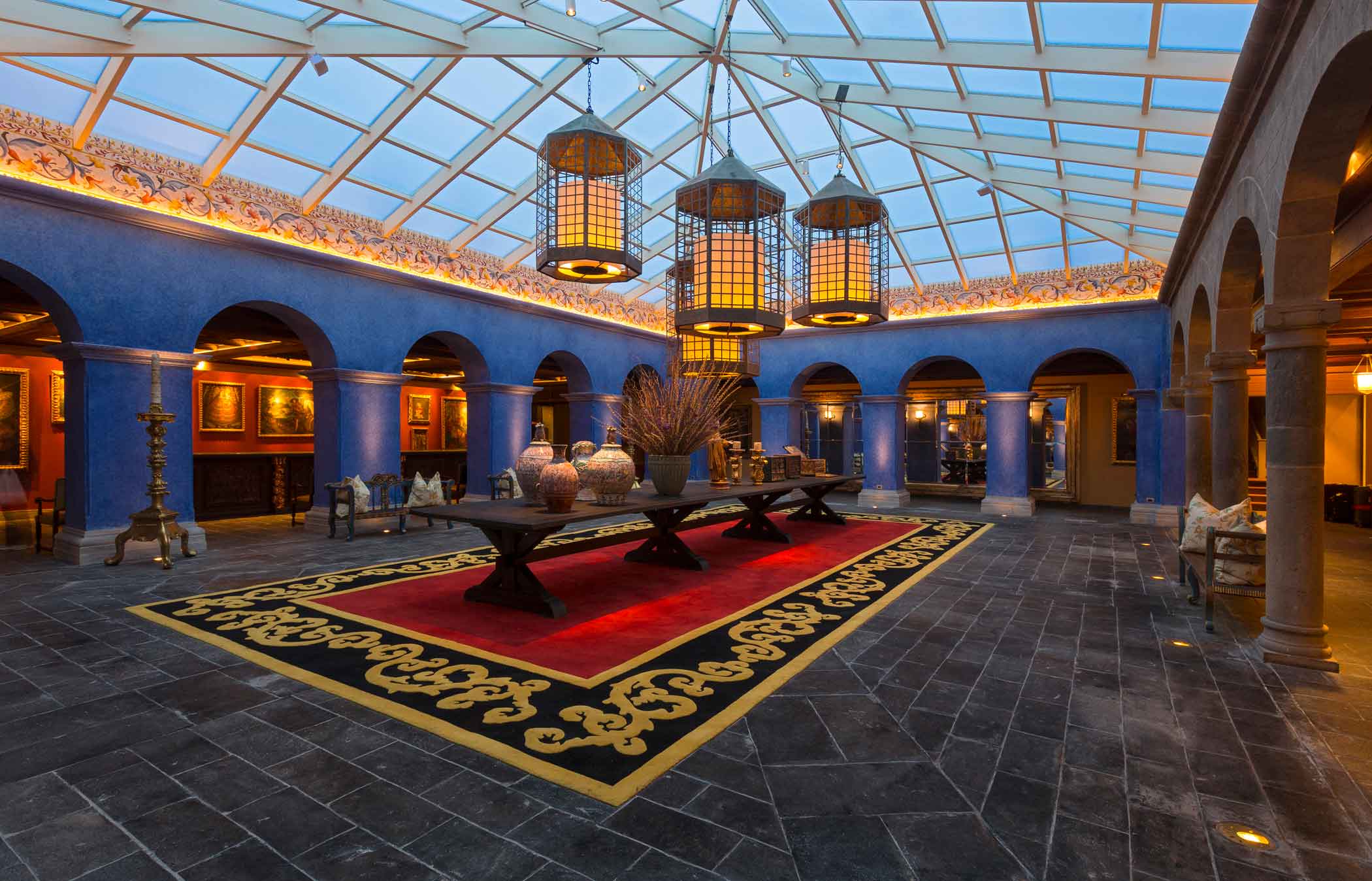 Palacio del Inka
A five-century-old mansion turned into a luxury hotel. Its impeccably decorated rooms and suites offer stunning views of the city. The beautiful restaurant serves dishes based on Andean ingredients as well as international recipes; it also has a bar, gym and spa service that offers various treatments to live moments of pleasant relaxation. Some of its famous guests have been model Cindy Crawford, singer Pharell Williams, the Kings of Norway, among others.