Peru is a country privileged for its variant geography that allows living entirely different experiences in a short distance. Many of these adventures can be done in the water thanks to rivers, lagoons and the Pacific Ocean, which bathes the 3,080 km of coastline. On this post, we present some of the aquatic activities with which you will get soaked in nature, culture and emotion during your visit to the country.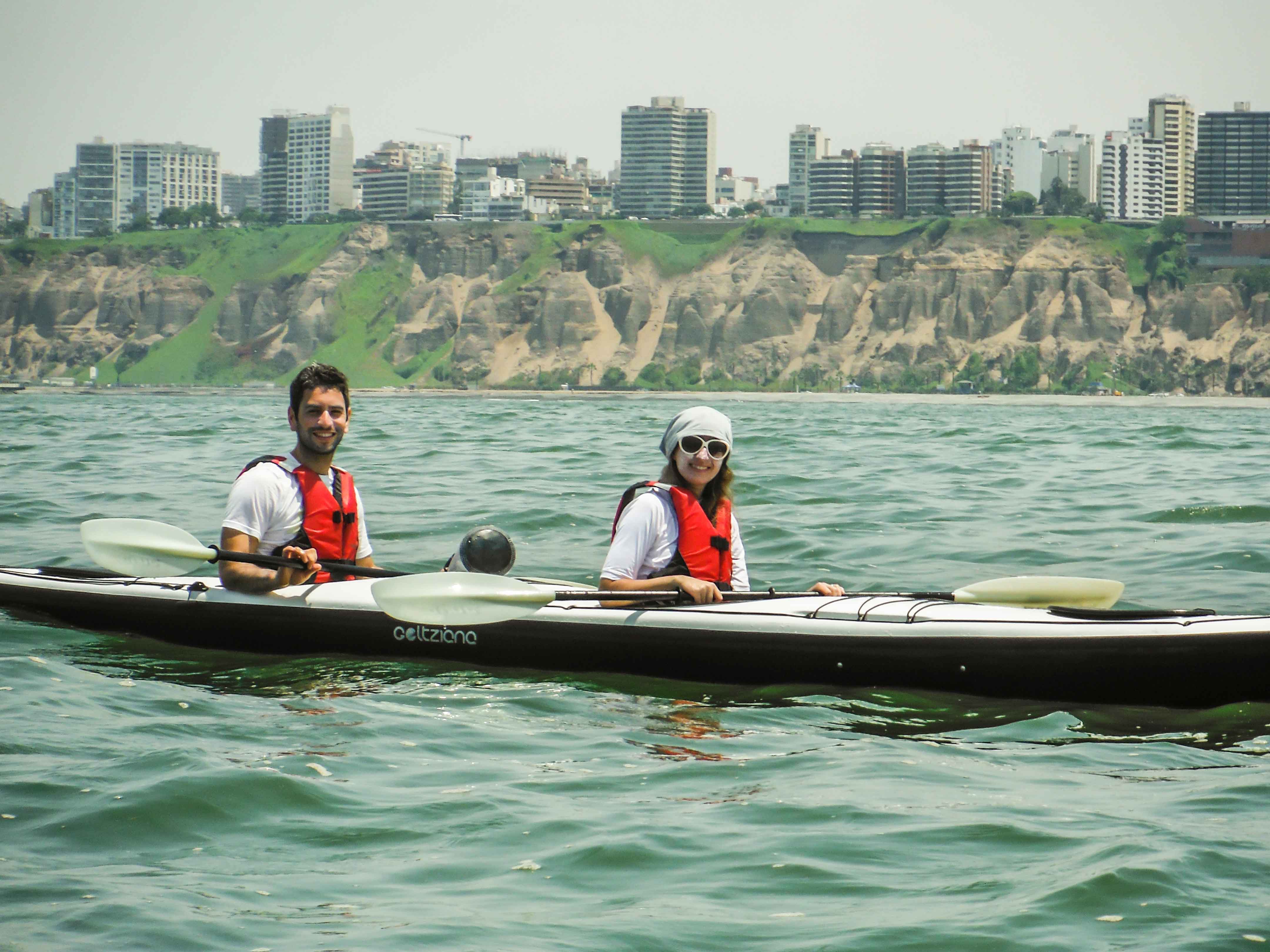 1. Bay of Lima
Lima is a huge city that benefits from having the sea just in front of it for the enjoyment of all its inhabitants. Thus, when visiting Lima, dive into the Pacific Ocean to try activities such as surfing lessons, kayak or paddle, putting the visitor in contact with nature and the abundant marine life of the Limean coast, having as a stunning background this historic and modern city.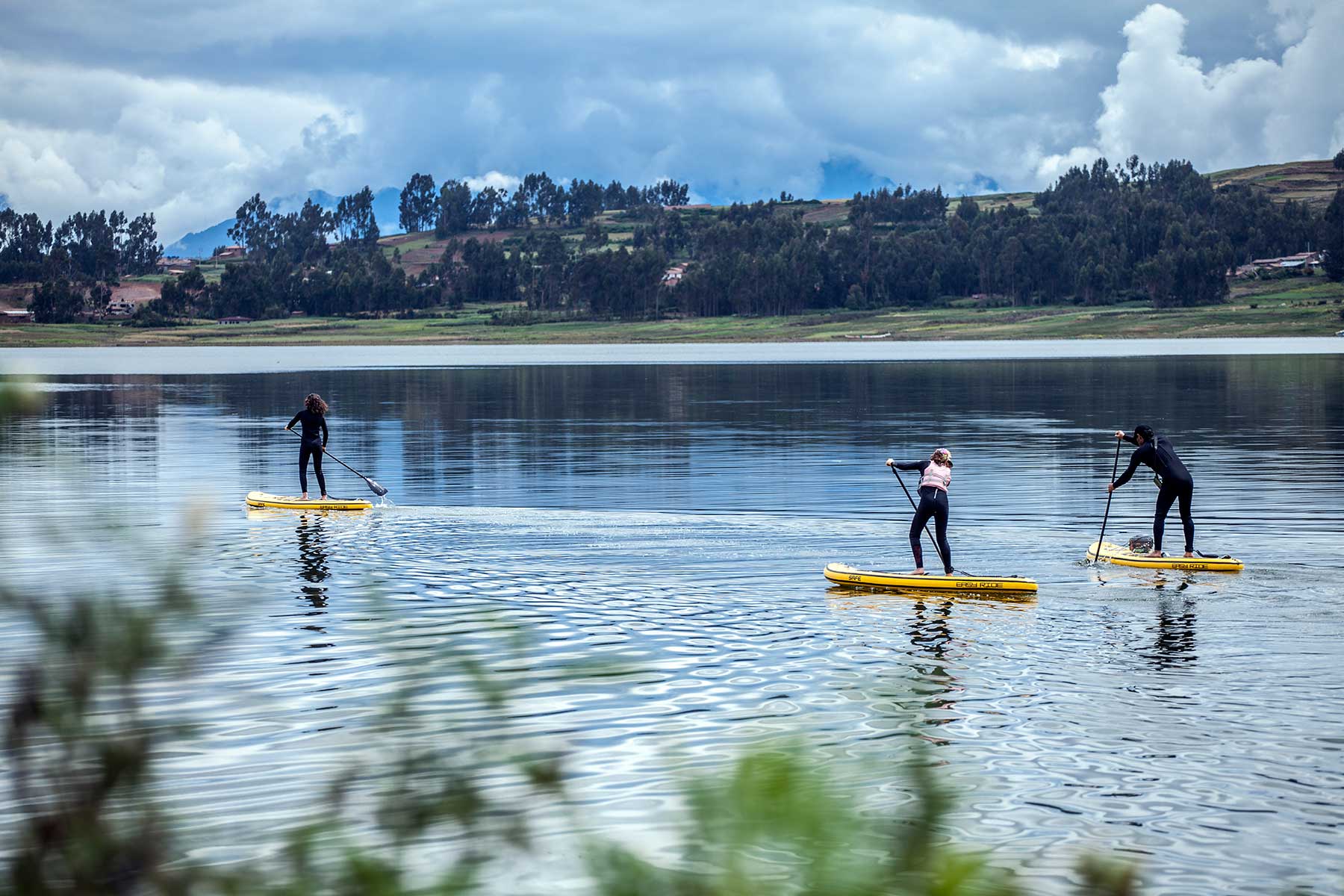 2. Piuray Lagoon
Few places offer the peace and tranquillity that is lived in the Piuray lagoon, located in the province of Chinchero in Cusco. It is precisely because of the absolute calm of this place, framed by a beautiful landscape, that it has become a destination for activities such as yoga or meditation, after which the visitor can enter the lake by kayak or paddle, giving a real sensation of relaxation and well-being.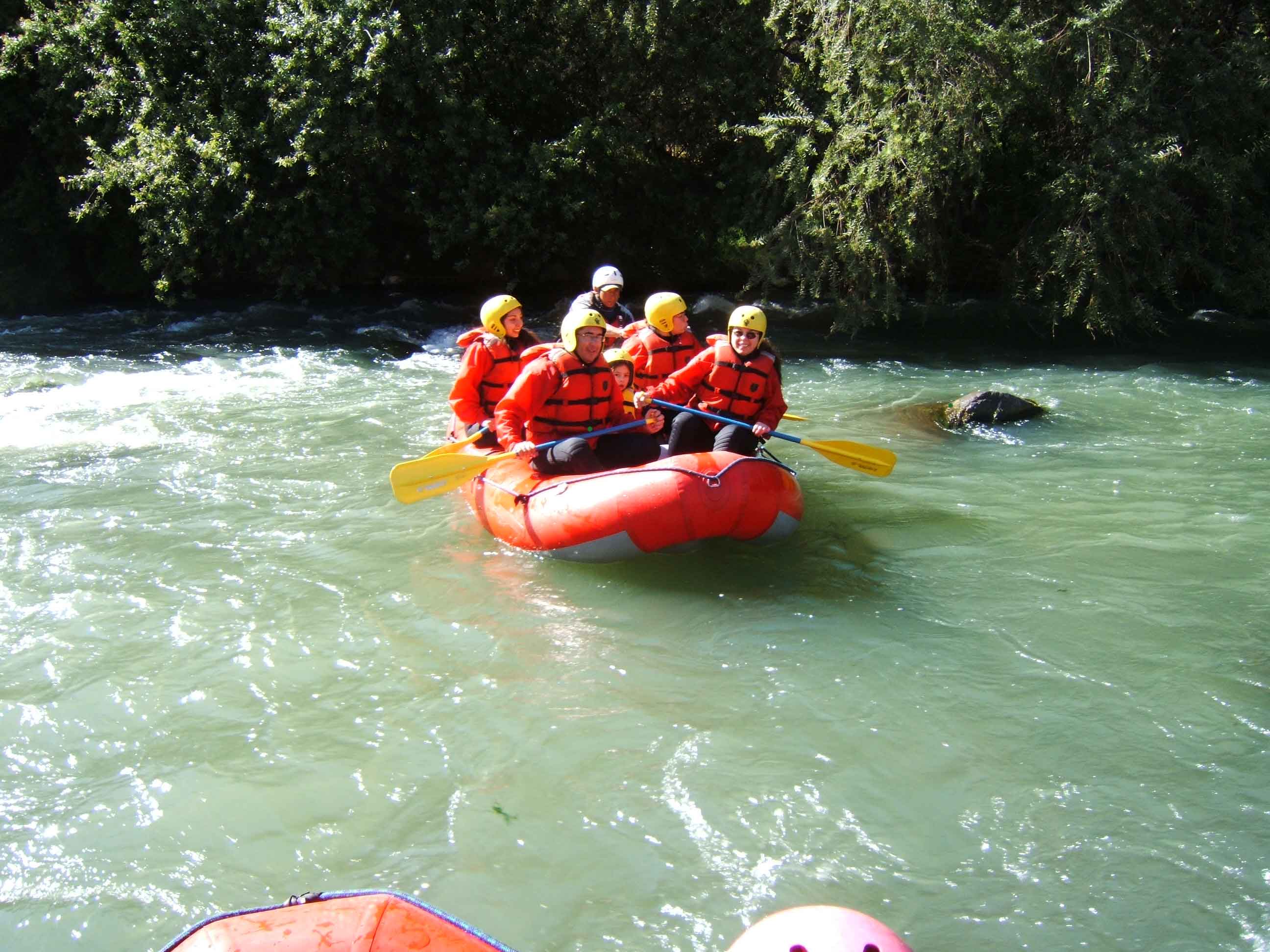 3. Rafting in Arequipa
If you are looking for aquatic adventure, Peru offers this chance thanks to the vast number of rivers that allows practising rafting. One of the best places to do this activity is on the Chili River in Arequipa. Located just 20 minutes away from the city, this river offers continuous and exciting sections of an intermediate level where family or friends groups can enjoy this experience. To participate, you do not need previous experience, just a lot of enthusiasm and desire to have high adrenaline moments.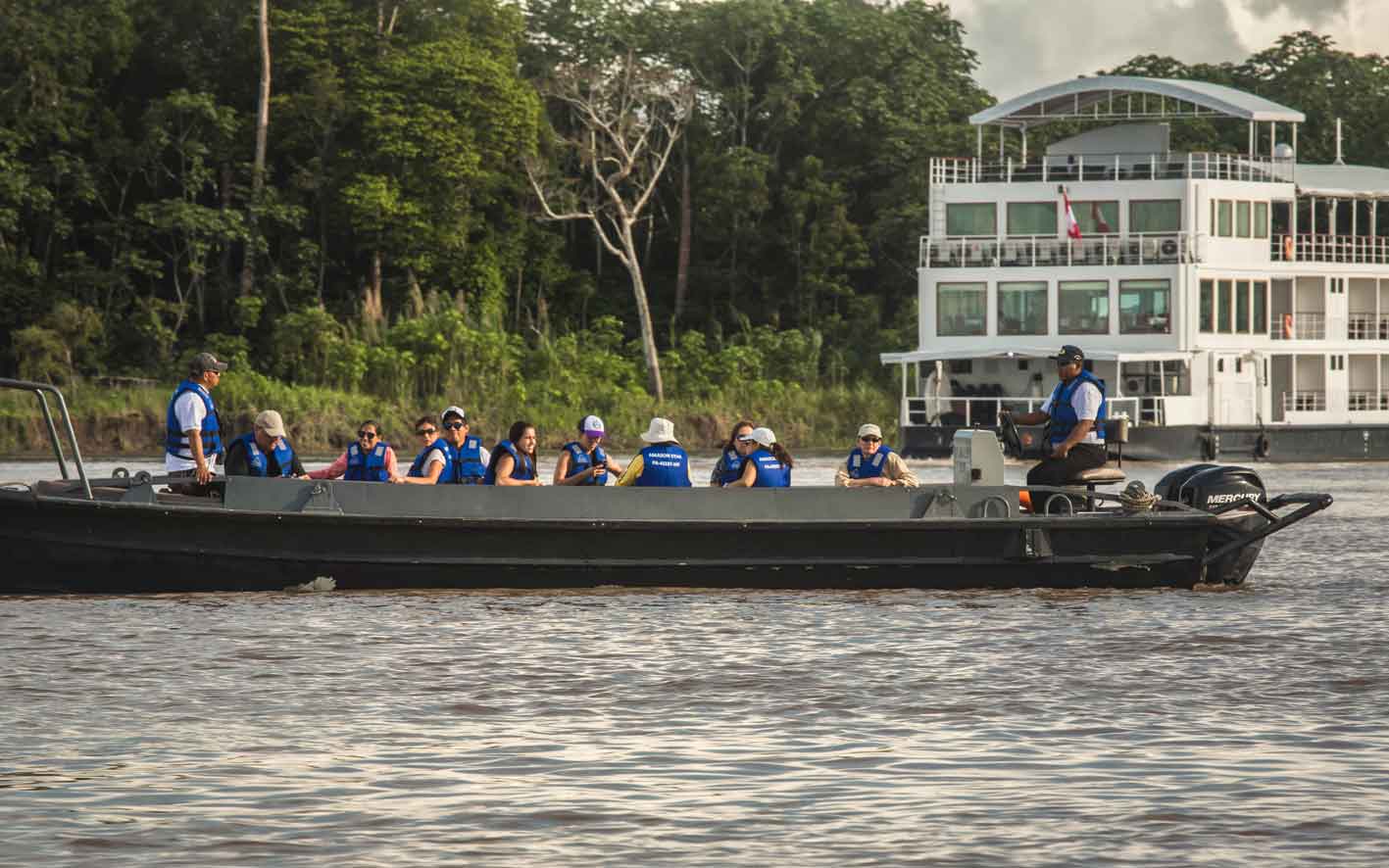 4. Navigating the Amazon
Sailing through the Amazon is an unforgettable experience that impacts from the beginning due to the immensity of the river and continues to surprise because of all the life that exists in the area. To live these unique moments, LimaTours has its own boat: the Amazon Star, the vessel with the most in-depth expedition through the Amazon. During the visiting days, guests come into direct contact with nature and the river in various activities such as swimming with pink dolphins, unique species in the world that inhabits the area; fishing for piranhas, a symbol of the Amazon and most famous fish of the region. Activities such as kayak, paddle and nocturnal explorations by boat, to appreciate the intriguing nocturnal fauna of the area are also available.