Peru is a magical and millenary country that has an uncommon cultural, natural, climatic and geographical diversity that offers endless alternatives to live unique experiences. On this post, you will find insight into the local customs, traditions, weather and more that will help you have a smooth trip when visiting Lima and other regions of the country.
1. Climate
Peru's huge geographic area justifies its 28 types of climate. It generally has a mild weather, without heavy rainfall in the winter or excessive heat in the summer. In Lima, the capital city, temperatures reach 27°C in the summer time while winter is characterized by humid and cloudy days, with temperatures ranging between 12 and 17ºC. In the Andes weather can vary considerably according to the hour. It is quite cold at dawn and at night, and it is hot at noon. For this reason, it is advisable to wear clothes that can be easily worn and removed. It is also recommended to wear waterproof clothing.
2. Visas & Passports
A tourist visa is not required for citizens of most countries in America and Western Europe. Citizens of Bolivia, Ecuador, Colombia, Venezuela, Brazil and Chile do not need a passport or visa to visit Peru. In these cases, the authorized period of stay is 90 days (extendable by Immigration authorities). Check with the Peruvian diplomatic representation in your country for more information.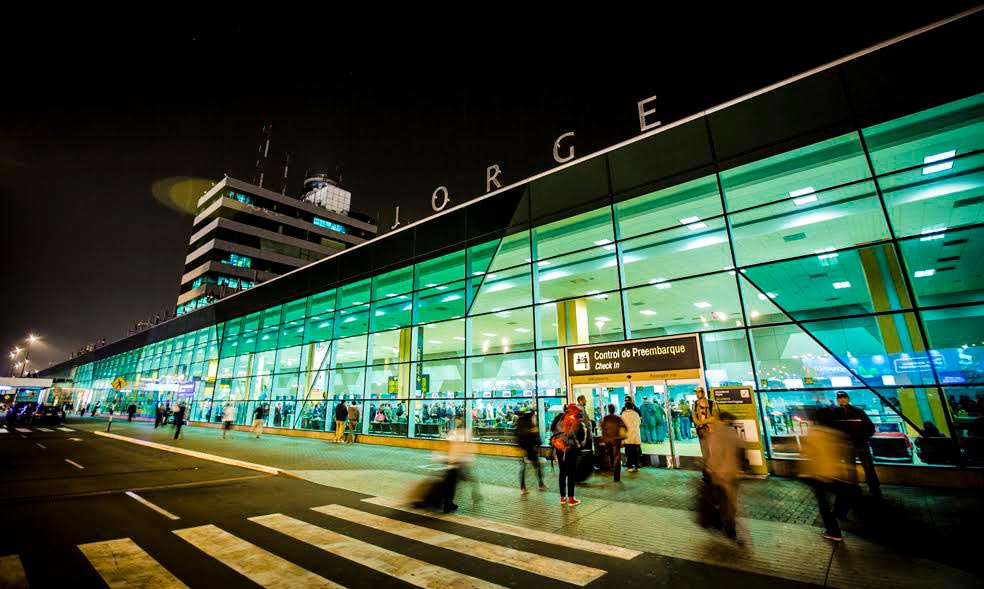 3. Language
Peru has two official languages: Spanish and Quechua. English is spoken in 4 and 5 stars hotels and the main tourist shops.
4. Currency
The Peruvian currency is the Sol. As is most cases, this is a decimal system (100 cents = 1Sol). Coins = 10, 20, and 50 cents, 1, 2 and 5 Soles; the existing paper bills are: 10, 20, 50, 100 and 200 Soles. The exchange rate against the US Dollar varies. Most hotels, restaurants and commercial establishments accept US Dollars, but if you want to exchange your money for local currency, we advise you to do this at the banks or ask your hotel reception desk. Most well-known international credit cards (American Express, Diners Club, Mastercard and VISA) are widely accepted by most hotels, restaurants and shops.
5. Health
If your trip to Peru includes visiting Andean areas such as Cusco, do not forget to take precautions to avoid the inconveniences caused by high altitudes. For better acclimatization, we recommend resting and light meals during the first day on site. Tourists with heart conditions or high blood pressure visiting Cusco and other cities in the highlands should consult their doctor about travelling to high altitudes. Avoid drinking tap water.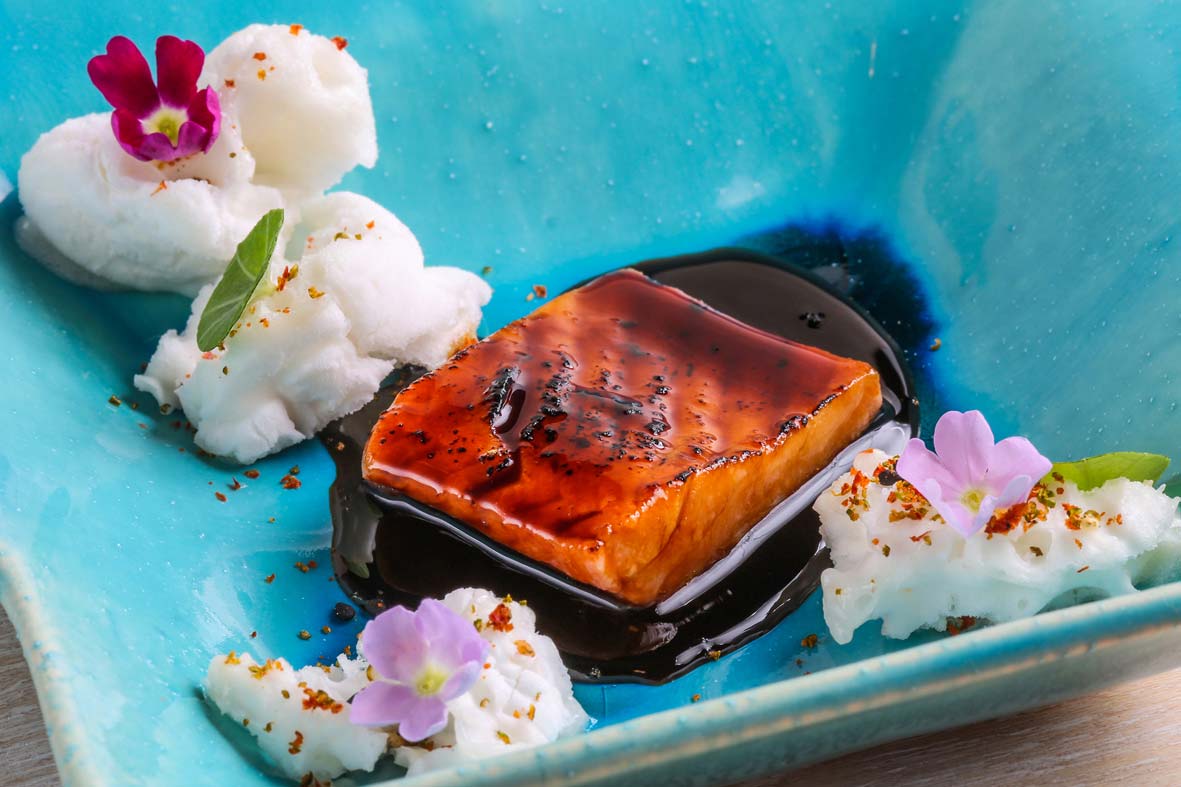 6. Peruvian cuisine
Peruvian cuisine is one of the most varied and delicious in the world, with preparations that can be spicy. Some of our typical dishes are: Ceviche (raw fish marinated in key lime juice), Ají de Gallina (shredded chicken cooked in a sauce made with milk, bread and chilli), Anticuchos (beef heart and meat brochettes marinated in a spicy sauce), among many other possibilities.
7. Tipping
Tipping in Peru varies and will depend on your satisfaction with the service you were offered. It's common to leave about 10% of consumption.
8. Shopping
Peru offers silver, alpaca and vicuña wool goods, and several Pima cotton garments. Peruvian artisans produce a variety of crafts that are highly valued worldwide. Original antiques which could be considered cultural heritage – such as huacos, pottery, Colonial paintings, Inca and pre-Inca textiles, metal artefacts – cannot leave the country.
9. Internet
Most hotels and restaurants have WIFI connection.
10. Electricity
Peru has a 220VAC / 60Hz current across its territory. Most hotels have a 110V plug in the bathroom to use small items.