It is no secret that Peru is a fascinating country capable of dazzling locals and foreigners with its natural wonders, legendary history, and its millenary traditions that have stood the test of time. All this and more have made us one of the favourite destinations for tourists from all over the world looking to indulge in unforgettable travel experiences, be it alone or in good company.
This edition of the Ultimate Journeys – Travel in Peru magazine is dedicated to the families and couples who are looking at Peru as an ideal destination for their next trip. For those in search of adventure, to those looking to disconnect, Peru offers unique adventures guaranteed to enamour its visitors.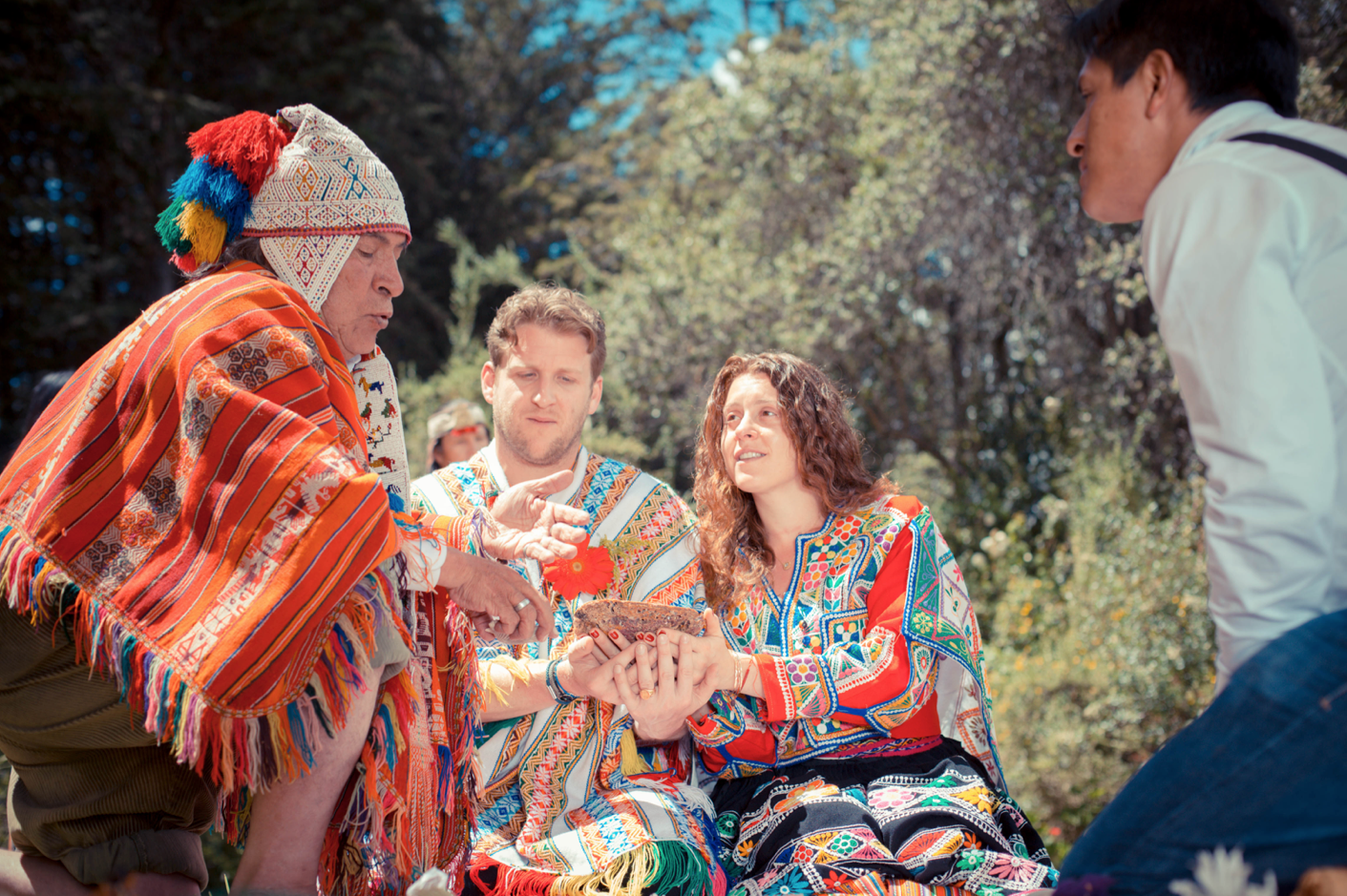 Discover Cusco's romantic side as you learn about it as one of the preferred destination-wedding spots for couples looking to break the mould. Gorgeous scenery, colonial churches, and Andean union ceremonies performed under the protection of the Apus and the Pachamama are just some of what this city has to offer. After tying the knot, there is nothing more essential than easing into your newlywed life. Thus, we take you on a tour of Peru's best honeymoon activities and invite you to celebrate love with wonderful art, incredible gastronomy, and a whole lot of romance.
Traveling with children can be a daunting task, but in Peru, it does not have to be. In the following pages we share the best destinations for unforgettable family adventures, making sure to include something for everyone. And if you are still unsure of where to go, a fun game will guide you towards the perfect place for your next vacation. Are you ready to discover it?
Read the online version of the magazine here.