After 130 days touring part of South America following the Qhapaq Ñan - the main road network of Tahuantinsuyo - the explorers of the project "Qhapaq Ñan: The Great Inca Trail" embarked on a new adventure to know in depth our past.
This time, Nick Stanziano, John Leivers and his team traced the steps of the last Incas in their attempt to keep the Empire alive after the conquest of the Spanish. As a partner, LimaTours worked hand in hand with them - as on previous occasions - offering financial and logistical support, taking advantage of its experience in the organisation of long-term walks.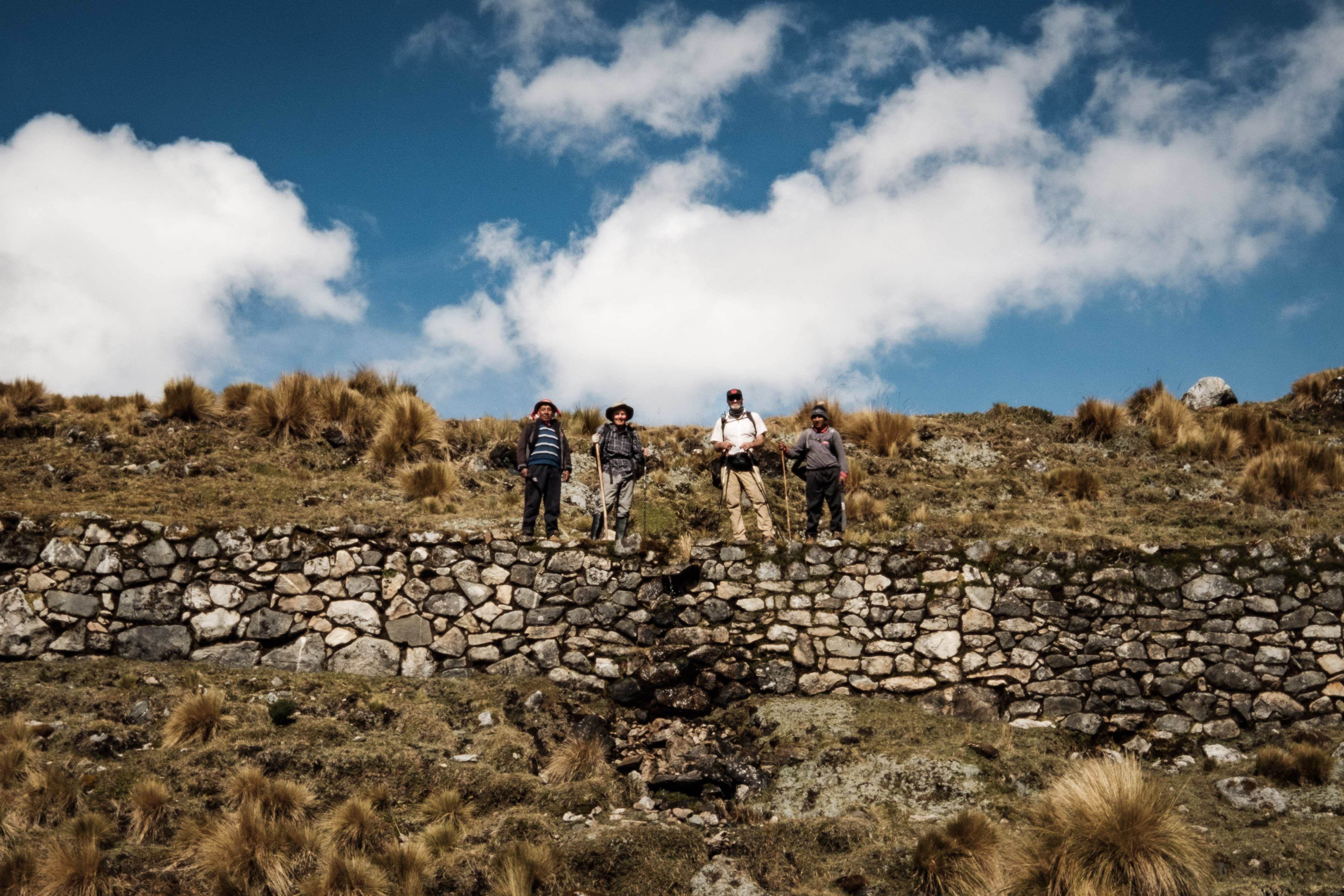 For 25 days, the team walked a section of the Qhapaq Ñan following the path of Manco Inca, an indigenous leader appointed by the Spaniards, who would soon begin a revolution when he realised the abuses committed by the newcomers. Over time, Manco Inca left Cusco with almost 20 thousand people and the last Inca treasures heading towards Vilcabamba, naming Vitcos and then Espiritu Pampa as capitals of the new empire. After 36 years, the last of his children - Tupac Amaru - is captured, putting an end to this neo-state.
The objective of this new project is to discover exciting new routes for the public within the Qhapaq Ñan. Likewise, it seeks to revalue and incorporate them into the circuit of hikes in Cusco as an option away from the traditional alternatives, allowing passengers to discover unique places of historical relevance but avoiding the large influx of people.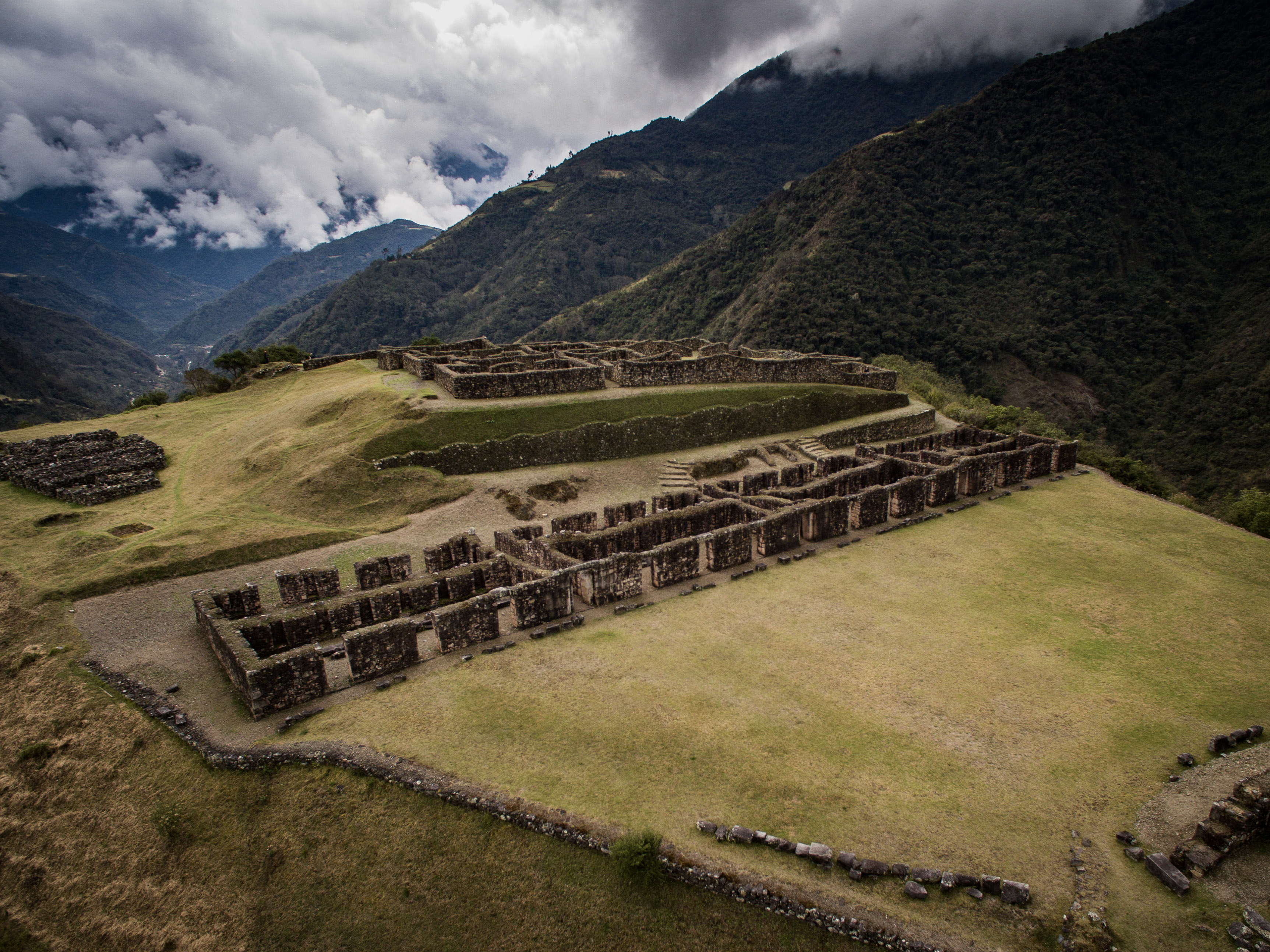 After the first expedition - which resulted in a 7D / 6N programme to the archaeological site of Huanuco Pampa - and the recent trek to Vilcabamba, the Qhapaq Ñan project continues to grow by adding new routes to bring Inca history to more people and keep discovering the wonders that the heart of the Peruvian Andes hides.