The bicycle is a fast, eco-friendly and healthy way of transport, which allows you to get up close and personal with new places. In this article, we present 3 experiences offered by LimaTours where this vehicle is taken advantage of in the city and along some of the most beautiful landscapes of Peru.
1. Electric bikes tour through the native potato route
This spectacular 32 km tour with modern electric bicycles takes you to the heart of the Sacred Valley. The tour includes passing through beautiful fields of quinoa, corn and potatoes while enjoying the view of the Urubamba River. On the way, a make a stop in a ´Chicheria´. These places were declared Cultural Patrimony of the Nation for their cultural importance and preservation of the tradition of preparation of 'chicha ', sacred drink of the Incas. Here, you can also taste some of the more than three thousand varieties of native potatoes that grow in Peru. Although the road is long, the activity does not involve a great physical effort, thanks to the bicycles with an electrical system. Know more about this experience here.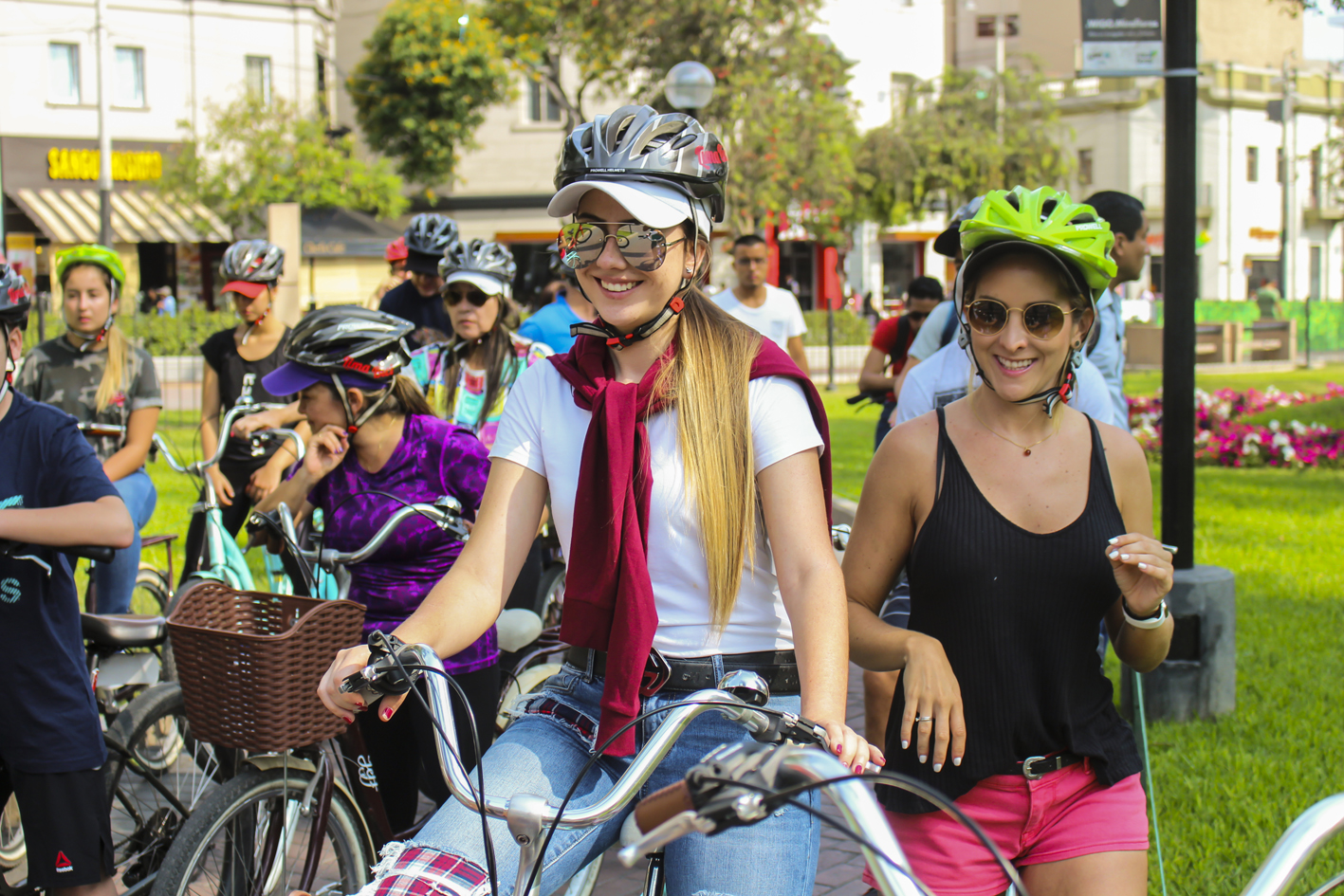 2. Gastronomic tour around Lima
This tour through Lima takes you to some of the landmarks of the city, and includes stops at famous ´huariques´, or small restaurants, to taste the typical delicious food. The tour departs from Kennedy Park in Miraflores and goes to market "Mercado 1" of Surquillo for a tasting of exotic fruits or fresh juice. From there, continue towards Barranco, passing by the Miraflores seafront from where you have an incredible view of the Pacific Ocean. Arriving in Barranco, go through the traditional "Bridge of Sighs", a wooden bridge built in 1876 that has been the favourite place for couples for more than a century. From there, head to Barranco´s main square to start the gastronomic tour that includes traditional Peruvian dishes such as ceviche, causa, ají de gallina. Lomo saltado, organic cake, picarones and craft beer. Find this experience here.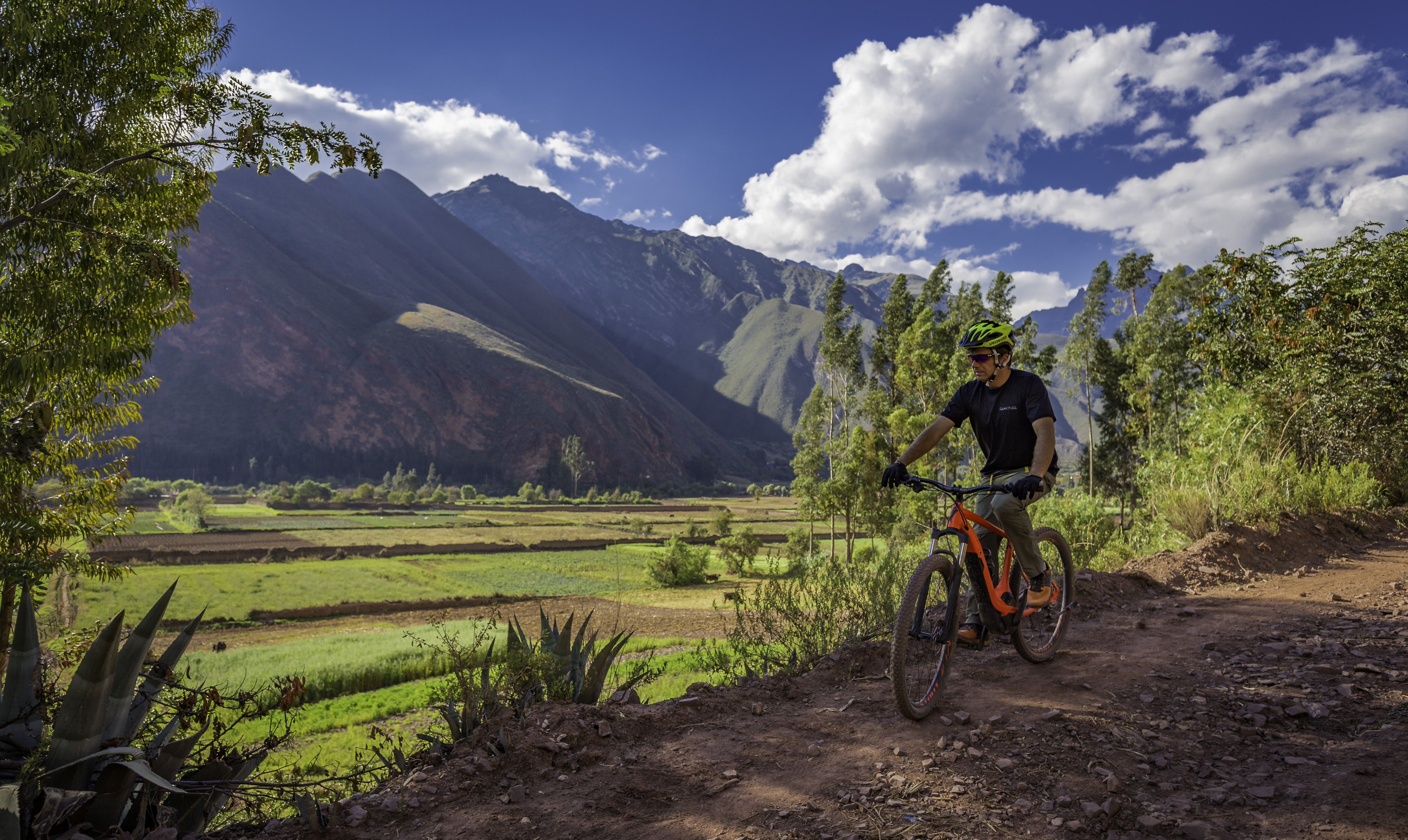 3. History and craft beer in Cusco
This tour starts in the town of Maras, a place known for its impressive deposits of salt, a product extracted from there since Inca times. Then continue to Pachar, where the Sacred Valley Brewery is located. Here, discover the process of making the delicious craft beer and taste its flavours (the length of the trip depends on the speed with which the group advances). Visit our website to know more.