Food in Peru is synonymous with tradition. Travelling throughout the country allows you to discover unique regional ingredients, mixed in delicious preparations that stimulate the palate, many of them kept alive over time.
In this second post (read here the first) of the gastronomic recommendations of our Managing Director, Jose Pedraza, we focus on those restaurants with soul. Those who, with the first mouthful with closed eyes, can transport you to another place: north or south; to the mountains or the jungle; from the sea to the mountains. Some places are historical, while others combine modernity with a bit of tradition that thrills the heart.
1. Mercado 28
Eighteen gastronomic proposals await you in this new place with a market concept to delight the palate. Ideal for breakfast, lunch or dinner accompanied by a refreshing beer.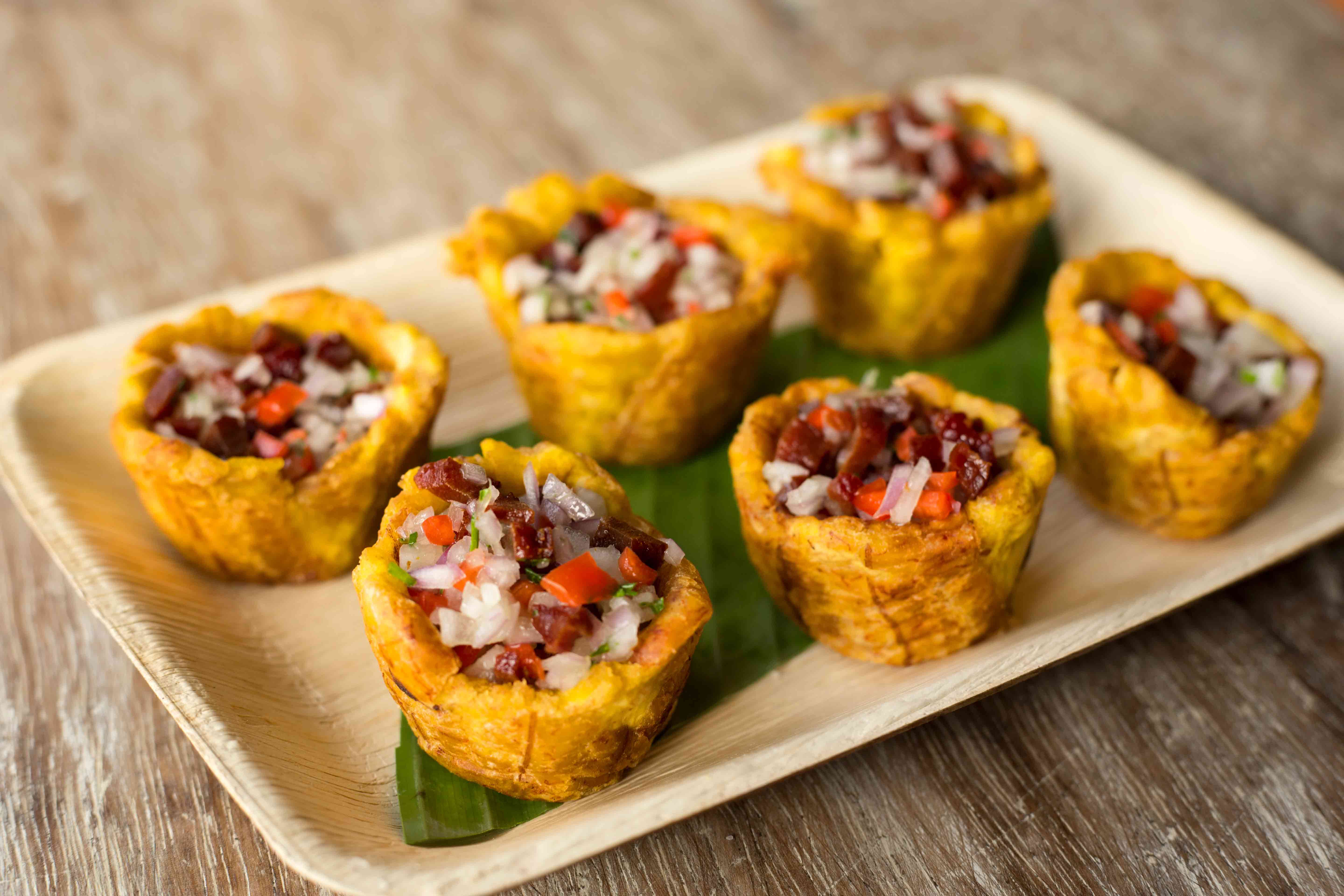 2. El Bodegon
Return to the Lima of the 50s and 60s in this spectacular local tavern style, with strong dishes and full of flavour, very neighbourhood. The latest project by Gastón Acurio.
3. Ventarron
The characteristic taste of the northern food - specifically Chiclayo - in a barranquino atmosphere. Traditional recipes such as 'seco de cabrito' or 'ceviche al fuego' are presented with a modern and sophisticated spirit.
4. La Mar
If you are looking to delight the palate with our flag dish, you have to try the ceviche of La Mar. Considered one of the best in Lima, it stands out for its freshness and flavour, as well as the rest of the letter from the 'cevichería' or seafood restaurant of Gaston Acurio.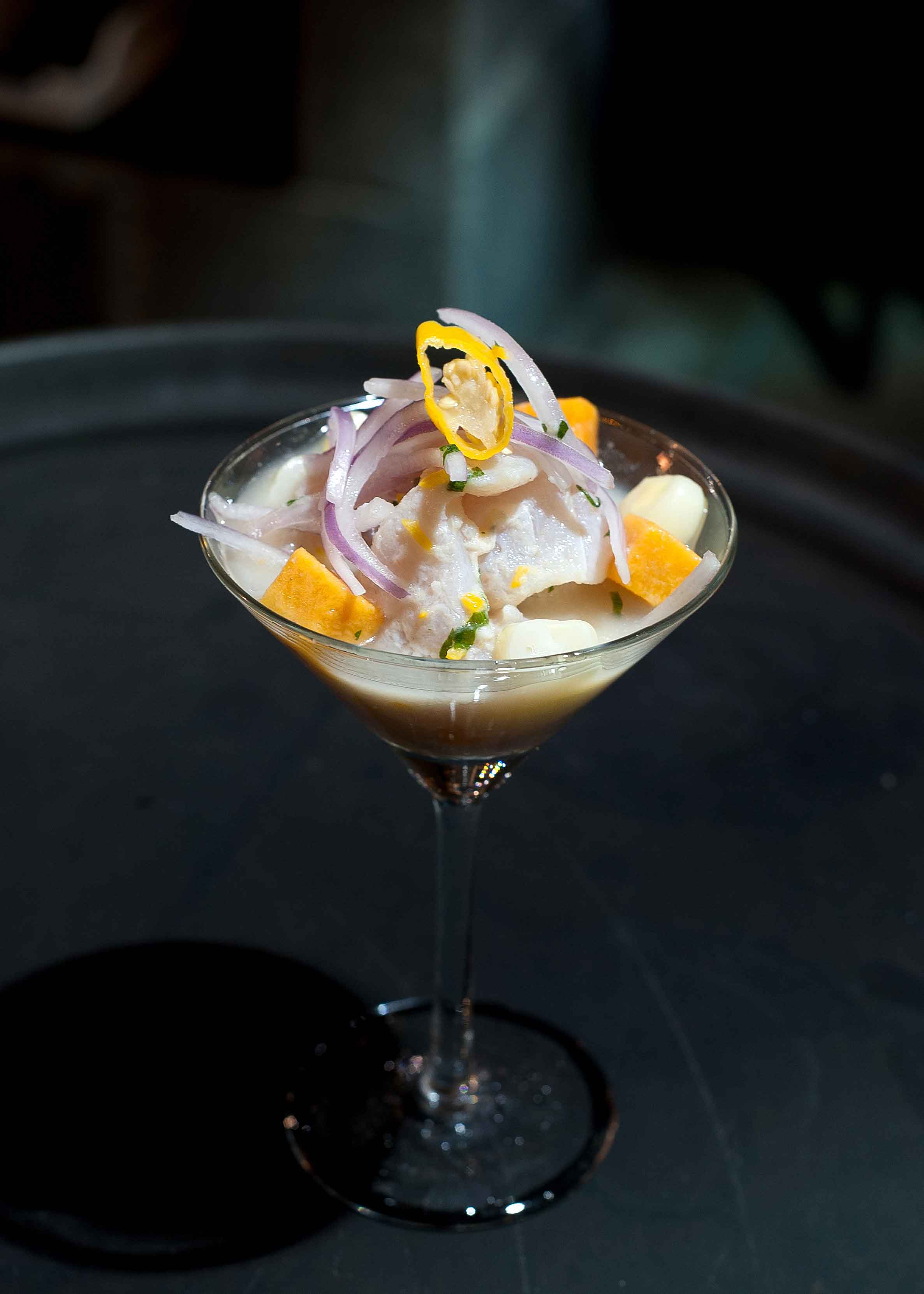 5. Titi
There is nothing more Peruvian than a Chifa, although it sounds ironic. The mixture of the Chinese ingredients with the Peruvian seasoning results in this type of food, and the Titi is one of its great exponents for 60 years.
6. The Picanteria
The essence of a 'picanteria' is the familiar spirit: large plates to share, music to brighten the atmosphere, spacious tables to interact. Each recipe at La Picantería is at the order of the diner, without neglecting the tradition behind these restaurants.
7. Cosme
Under a concept of 'comfort food' or casual food in an environment full of colour, Cosme combines elegance and variety in its menu.