There is a group of specialists behind each new product that we design who are in charge of putting themselves in the shoes of each traveller and creating a perfect experience for them, that responds to their specific needs and requirements. These specialists work in LimaTours' product design area.

We spoke with Dafne Vargas, product supervisor, to learn a little more about the team's work and what they are looking to offer guests during their visit to Peru.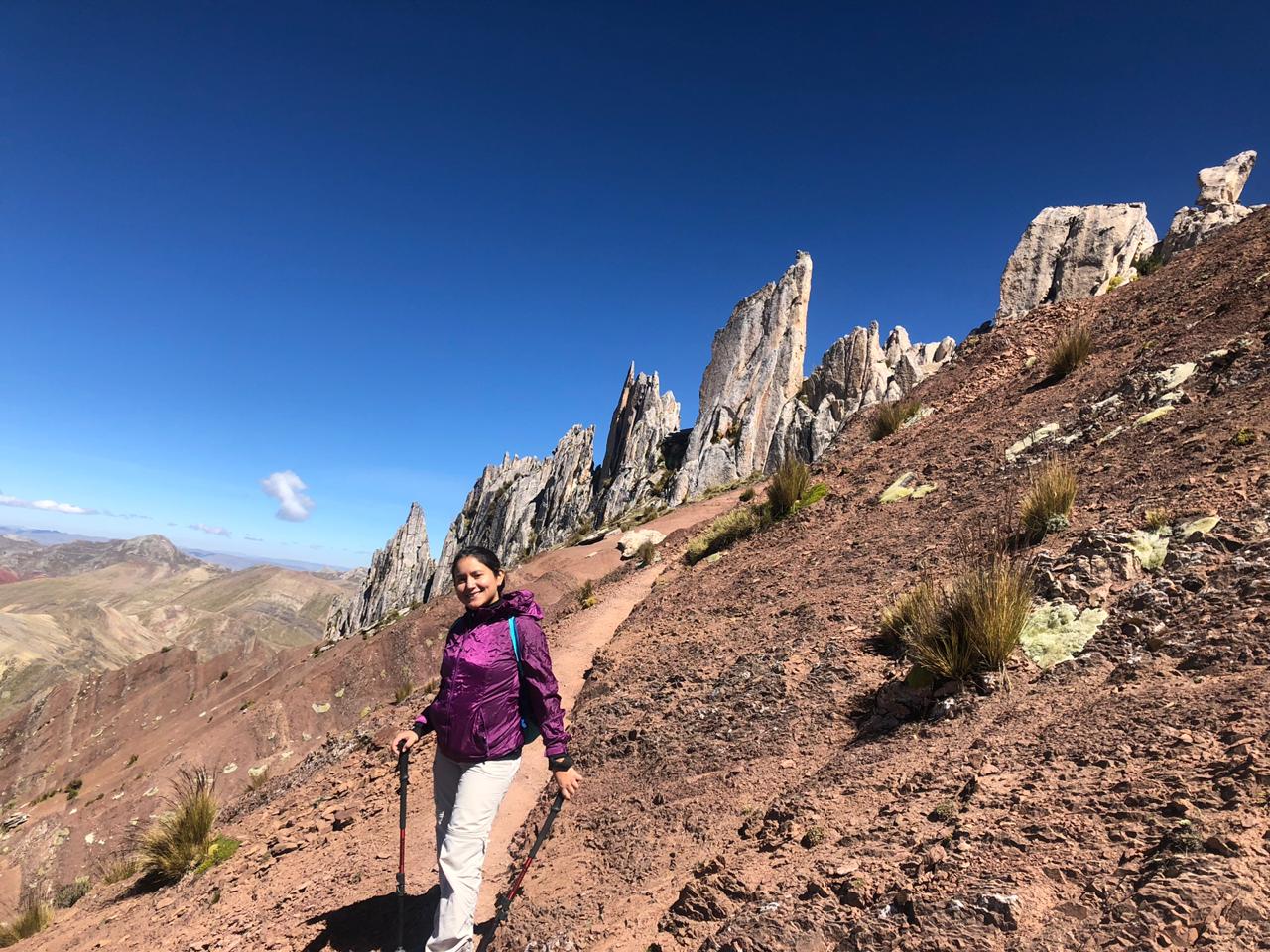 1. How would you describe a product developer's job?

The day-to-day work is exciting. We hunt for new available experiences, or for the opportunity to innovate and create them. It can be a demanding and challenging job because you need to find ways to 'scale the walls' imposed by the competition, as well as those you impose upon yourself, and, more importantly, you need to make sure you meet the expectations set by the passenger.

2. What details do you take into account when assembling a new product?

The most important thing for me is to focus on who the person we are creating the product for is. I let the prospective audience guide me and look to build experiences that will guarantee that their trip is memorable and different. We also consider the potential this product offers: its quality and authenticity, and if it can really be fully experienced and not just be a passive approach. Whether it be a product that is tailor-made for a specific client or one created for a mass audience; it must contain the essence of the experience you wish to impart.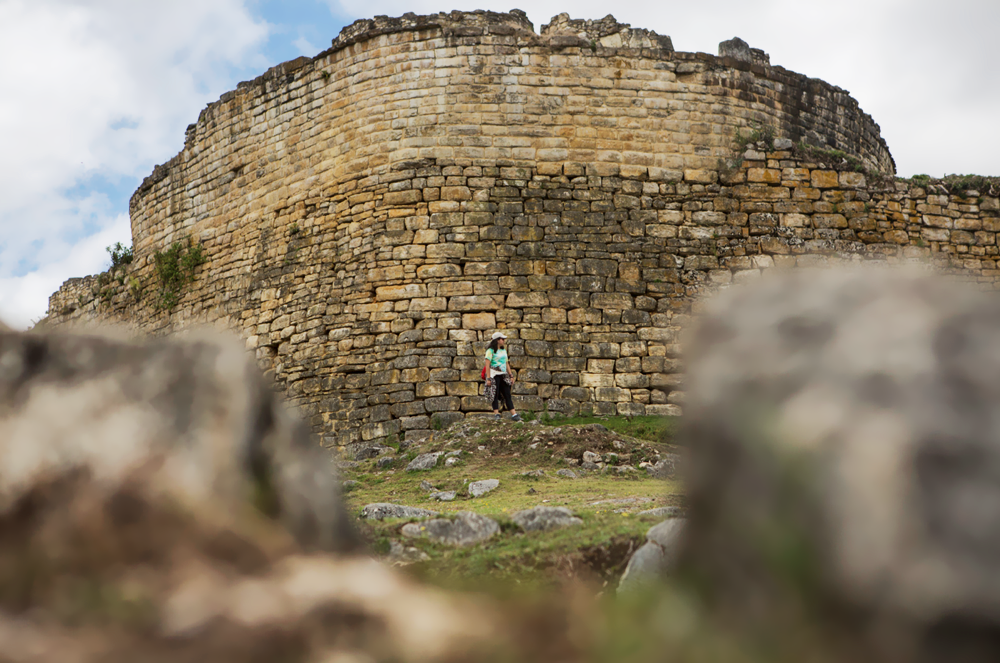 3. What inspires you when you have to create these experiences?

Travel! Sometimes you need to get out of your environment, walk around, and get your shoes dirty. You need to eat something new or retry something you ate before because every time it's a little bit different. You need to know the local people who live in the places you visit. Then, it is about figuring out how to transmit what you are feeling in these destinations to those who come to visit.

Also, social networks and the internet are helpful because they act as little windows into the world. These days, you can find a plethora of products that can be transformed or that can inspire completely new ideas.

4. We have three new programs: one for millennial travellers, one focused on experiential tourism activities, and one that solely caters to women travellers. What are the objectives behind their creation?

Our idea is to break away from the preconceived notions of travel that exist in conventional tourism. We are part of an area that is evolving, and is setting trends that are here to stay; tourists themselves are looking to break those rules. This constant change is what makes my work even more exciting because it allows us to forge new paths, and to create unique and incredible experiences with the sole intention of providing tourists with unforgettable experiences.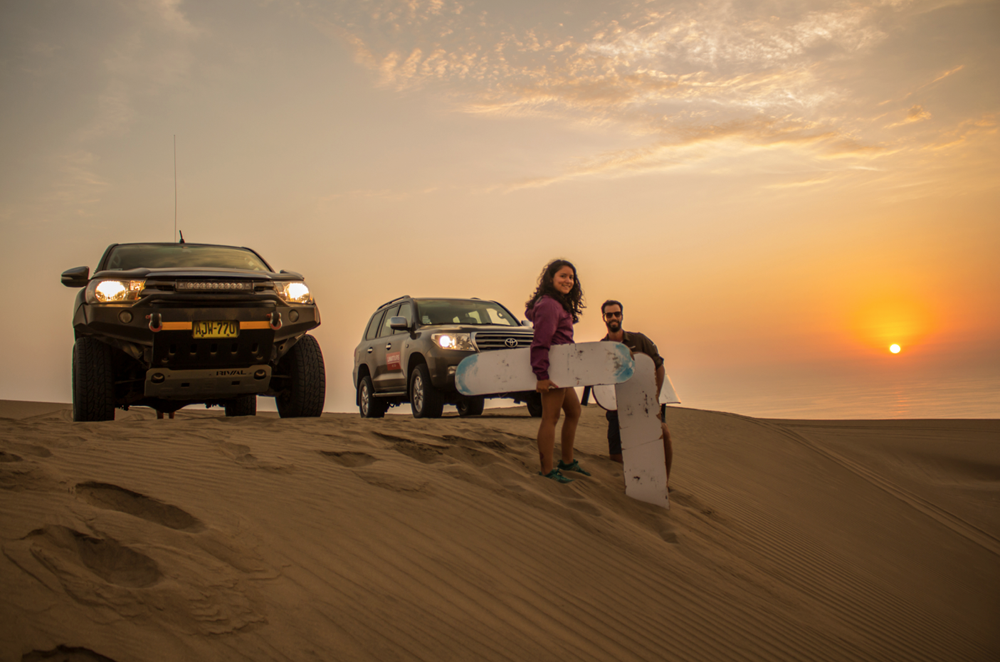 5. What do you think "the perfect product" is?

We should aim to elicit excitement in our passengers so that when they think back and remember their trip here, they smile with nostalgia and have the desire to return. For a tour operator, the product has to be sustainable and profitable at the same time. Achieving both is not easy, but it is always what we aim for in LimaTours.