The loss of Carlos Alberto Arrarte, Chairman of the Board of LimaTours, leaves a great sadness for all of us who worked alongside him. Some people get the sympathy of others quickly, and Carlos was one of them, always leaving a lesson in hard work and conviction that we try to follow day by day.
As the son of our founder, Eduardo R. Arrarte, tourism was part of Carlos Alberto's life from the time he was a little boy. His father instilled in him and his siblings the idea of continuing with the family business, and so he did. From 1980 to 1991, after finishing his studies at the University of Pennsylvania, Carlos held the position of LimaTours' Receptive Tourism Manager in Lima, and later, in Miami.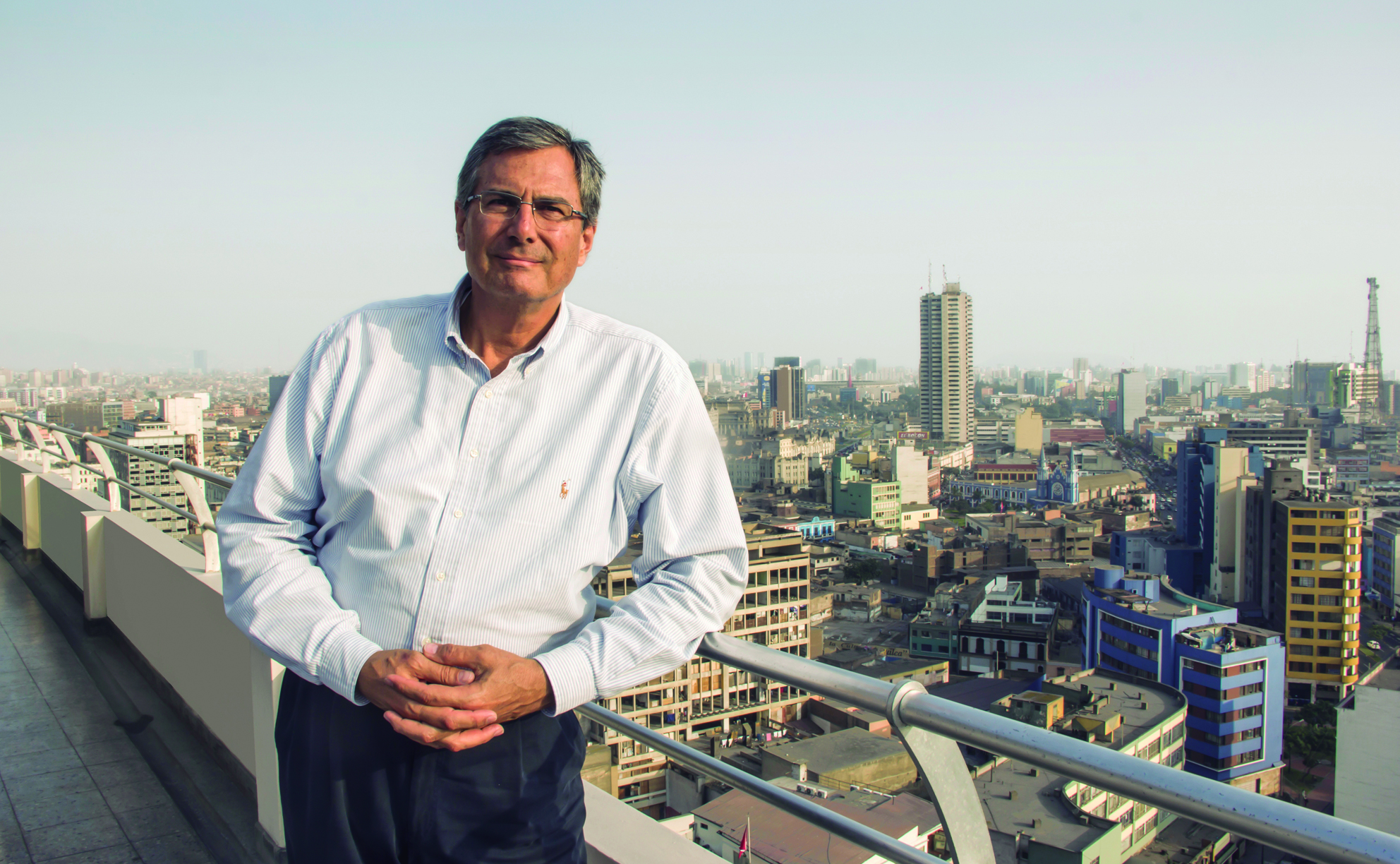 In 1991, Carlos left LimaTours, joining Hertz Rent a Car as the Director of Marketing for Latin America and The Caribbean based in Miami. Carlos returned to LimaTours as General Manager 1997, and remained at the helm of the company until 2013, when LimaTours was sold to TUI Travel PLC and he was named Chairman of the Board.Additionally, he assumed the presidency of ExpedicionesAmazonicas in 2014.
Carlos was a long time member of ASTA the American Society of Travel Agents (ASTA), founder president of the South American Travel Association (SATA) and member of the United States Tour Operators Association (USTOA). He was a director of the Peruvian Association of Receptive Tourism Operators (APOTUR) from 1998 to 2004; executive director and vice-president of the National Tourism Camera (CANATUR) from 2000 to 2004. Carlos was a member of the board of directors at TURPERU from 1997 to 2010.He also was a leader in not-for-profit tourism development. He was the founder and president of the LimaTours Foundation, as well as TurismoCuida, the sister organization of Tourism Cares. Carlos also was a board member of the Sustainable Preservation Initiative (SPI) and had recently been named Peru's representative on the Global Sustainable Tourism Council.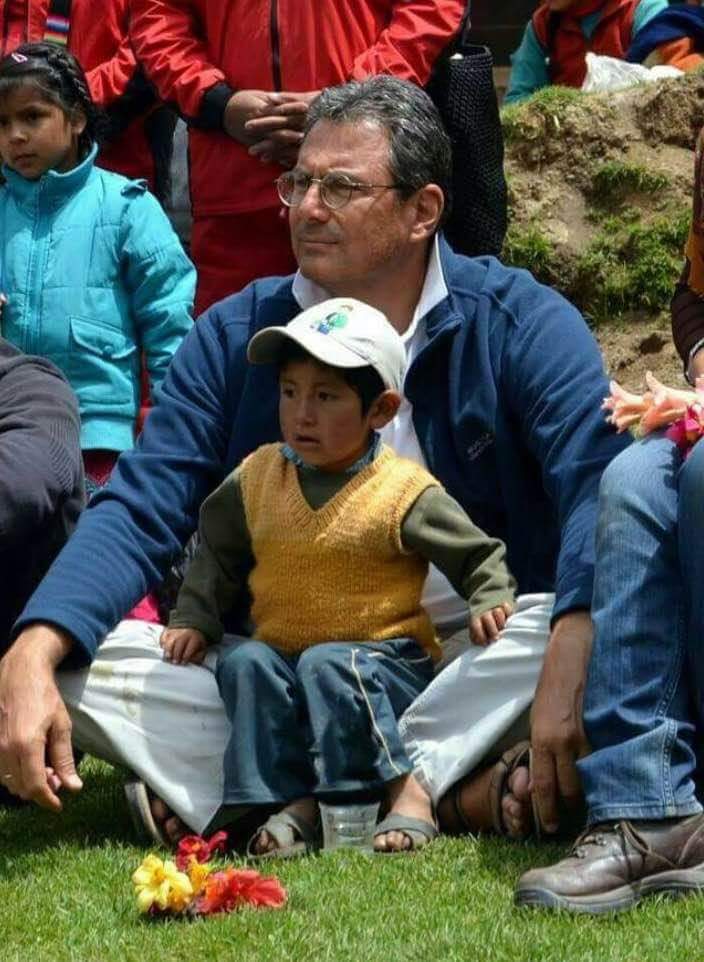 Innovation was one of the characteristics of Carlos Alberto's work, as he developed unique travel concepts that built on the richness of our country to create unforgettable experiences. Under his management, LimaTours was a pioneer in Amazon cruises, building our own ship: The Amazon Star. He also created the concept of the Peru Collection, a luxury tourism program that focuses on bespoke itineraries designed around gastronomy, adventure tourism and health and wellness activities. Plan Wallata, major ongoing project led by Carlos, will turn the ancient Andean village of Ollantaytambo, the jumping off point for a trip to Machu Picchu, into a living Inca town, bringing back traditional economic activity and preserving Ollanta's rich cultural heritage.
As a renowned tourism executive in Peru, Carlos was an industry leader in sustainable growth. He understood that the travel industry is intimately tied to the communities it touches and that sustainable growth is based on thoughtful development in tourism-rich areas. He also was passionate about protecting the environment and believed responsible travel was key to long-term business success. To help support this vision, Carlos created the LimaTours Foundation, a not-for-profit arm of LimaTours dedicated to managing and promoting the company's social responsibility work with projects in villages such as Huilloc, where the Foundation helped the community develop a village homestay program; and the Plan Wallata, which includes a focus on tourism development in the villages of the Sacred Valley in Cusco. Thanks to these projects, thousands of people who live in Huilloc and the many villages in the Ollantaytambo district are slowly strengthening their national identity and improving their quality of life through sustainable tourism.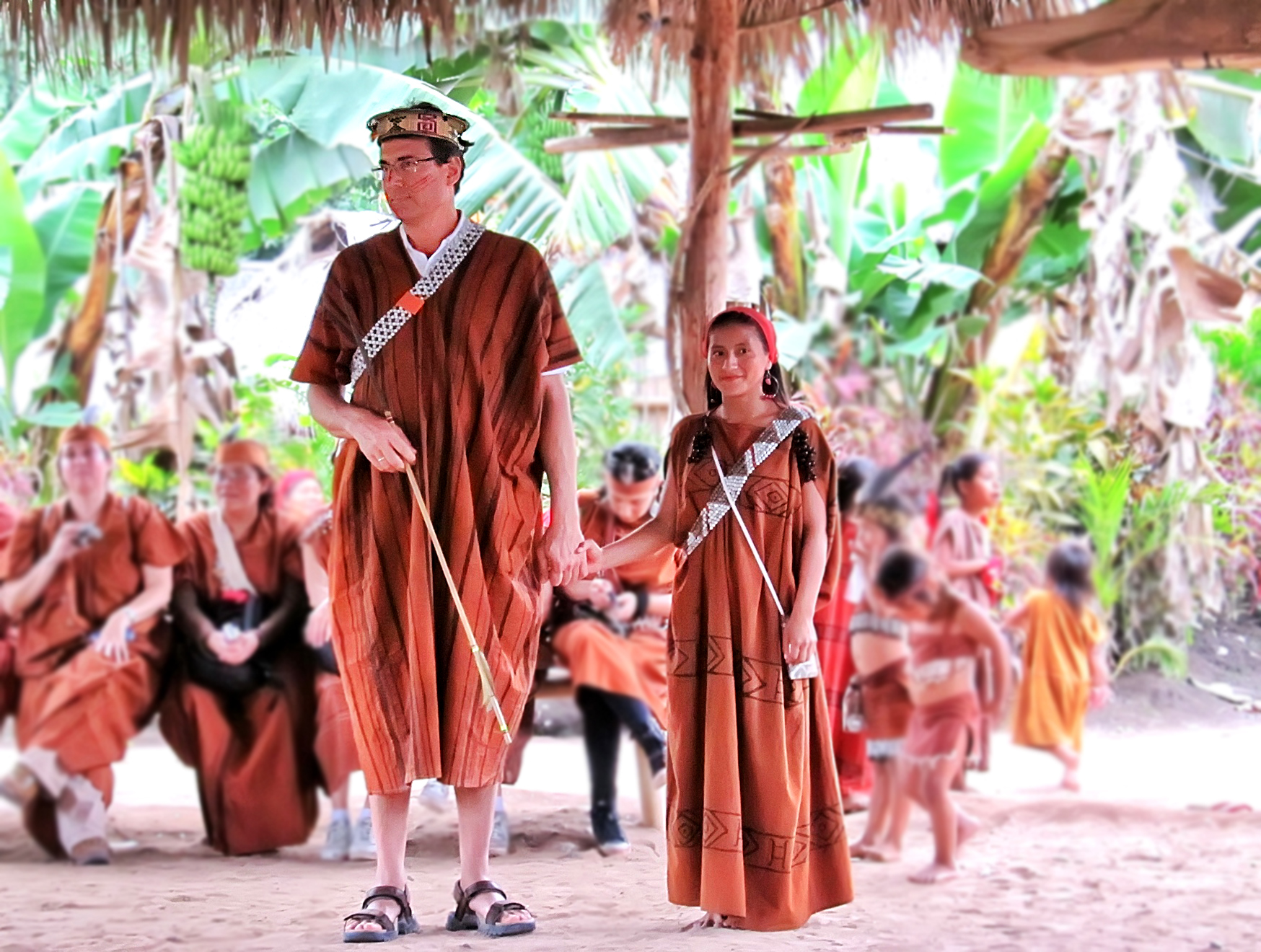 Carlos Alberto loved Peru and he was proud of sharing that passion with all who had the chance to meet him. His commitment and dedication were a constant beacon of his leadership and open relationship with his LimaTours'family. Carlos was dedicated to "Lito" – as LimaTours is called by insiders- and believed the strength of the business was built on ensuring the well-being of each and every employee. His example inspires us to offer the best possible experiences to each LimaTours passenger.
In LimaTours, we are honoured to have shared time with Carlos Alberto and learned so many things from him. We are glad to know that, like us, many other people around the world were able to enjoy his good humour, his vocation for service and, most importantly, his passion for Peru.