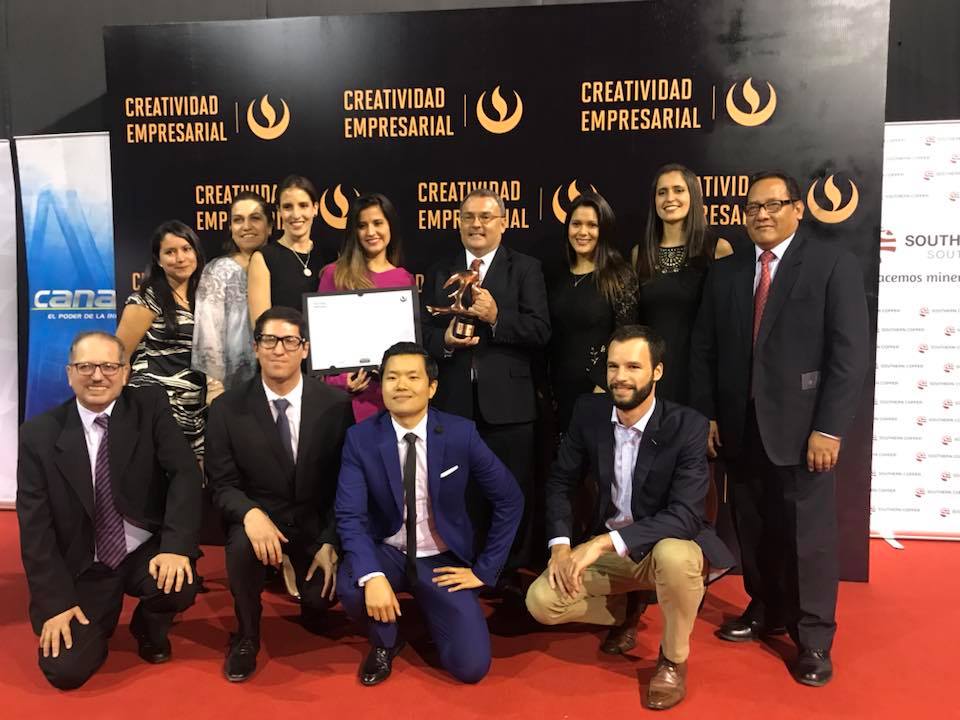 At LimaTours we are very proud of our team and values. One of them is innovation, which encourages us to exploit our creativity to design new services and programs to offer our clients. And it is thanks to one of these products that today we celebrate a new award for our company.
The Business Creativity award is one of the most significant recognitions at a corporate level in Peru. For more than 20 years, it has been handed over to organisations that present the most innovative proposals, among which stand out renowned companies with extensive national experience.
This 2017, two of our projects turned finalists in the contest: the Aurora virtual platform in the Tourism and Recreation category, and the 'Qhapaq Ñan: the Great Inca Trail' project in International Impact. The last one was crowned the winner, becoming the fifth prize of this type that LimaTours harvests in its 61 years of history.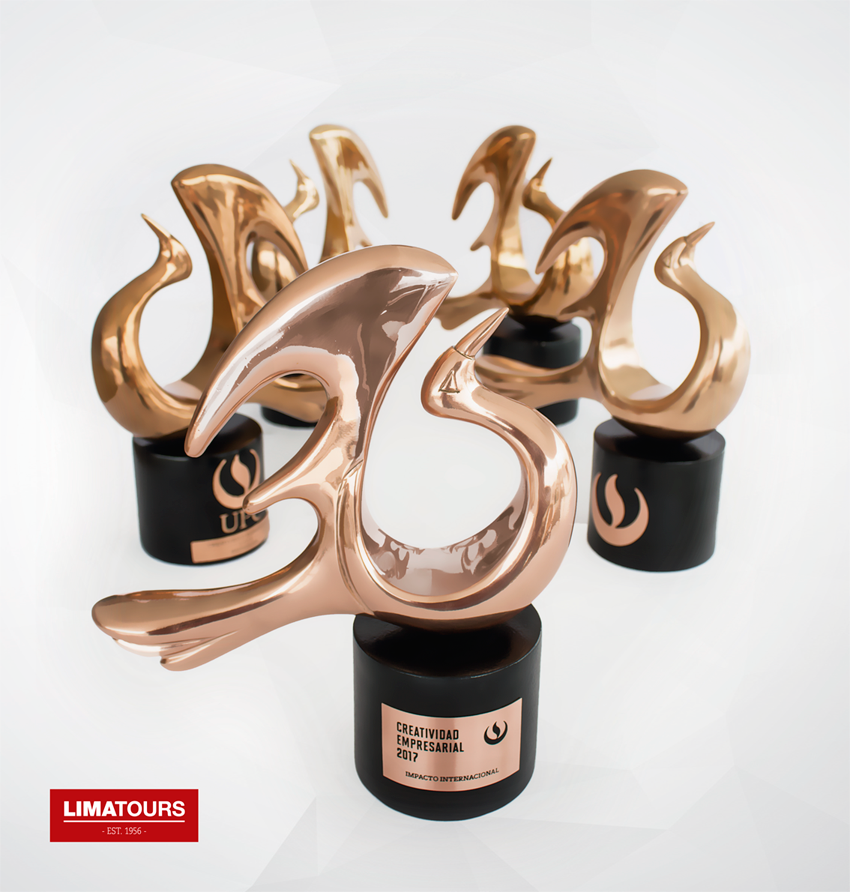 The category in which 'Qhapaq Ñan: the Great Inca Trail' project won, rewards products or services that generate repercussion and position the company abroad. With this project, we seek to revalue the Great Inca Trail and take advantage of its tourist potential, not only to make it an important tourist attraction but also to collaborate in the development of Andean communities through joint work.
After a four-month expedition from Ecuador to Peru, we designed and presented a program where visitors will walk for five days through one of the best-preserved sections of the Qhapaq Ñan in the northern highlands of the country. You will discover beautiful Inca sites, marvel at the scenic beauty of the area and learn more about the deep-rooted traditions of the Andean people, many of them inherited from the time of the Incas.
The previous LimaTours projects that won Business Creativity were:
- 2005: Peru Collection in the Recreation and Tourism category.
By reinventing tourist circuits that position Peru as a unique place with unforgettable experiences.
- 2006: Wings over Peru in the Recreation and Tourism category.
A luxury program with private flights in an itinerary that brings together nine destinations within Peru.
- 2008: Peru Gourmet in the Gastronomy category.
A program that turns the Peruvian gastronomic experience into a world-class attraction.
- 2014: Ultimate Journeys in the International Impact category.
A multimedia platform that shows the wealth that Peru has to offer.