The historical legacy of Peru is widely known worldwide. So is the variety of adventure tourism activities that can be done in our country. How can we combine both?
In the latest issue of our Ultimate Journeys magazine, embark on an epic trek through one of the most impressive architectural heritages in the world: the Qhapaq Ñan or the Great Inca Trail. It's a road system of more than 60,000 kilometres that spans six countries of South America, and that has Peru as its crucial point.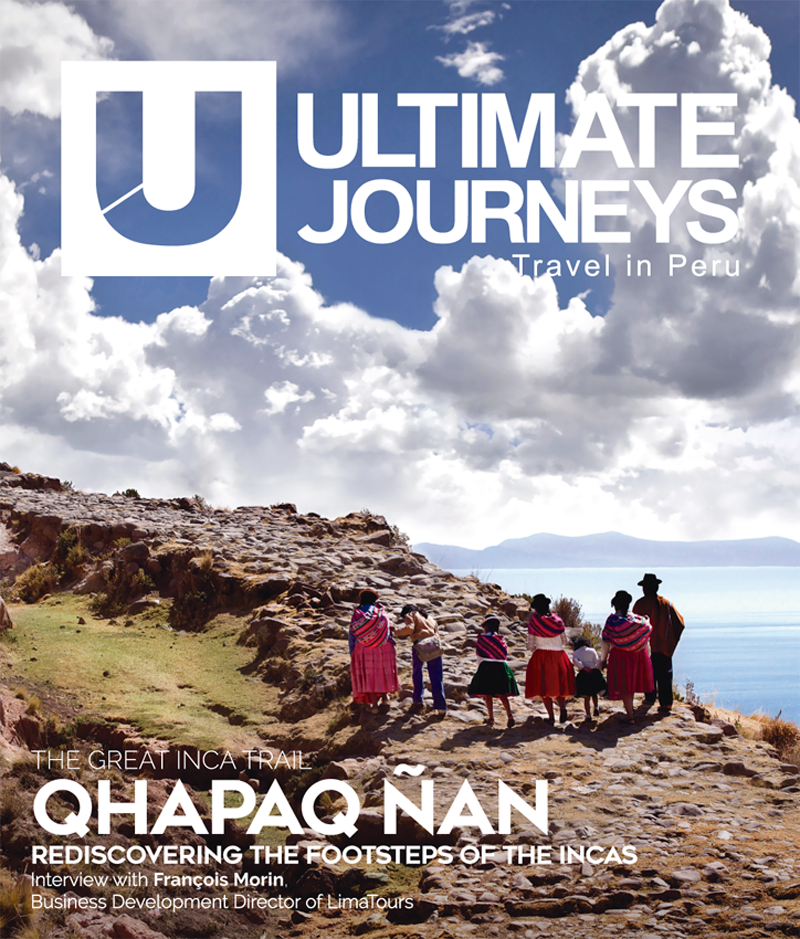 Join the explorers of the expedition "The Great Inca Trail", of which LimaTours was a leading partner, in its journey through one of the best-preserved sections of the road. Delve into the relation between the Qhapaq Ñan and the Andean communities, who have used it for more than 500 years; and discover other Inca jewels located just minutes away from Lima.
We invite you to a trip into the Inca past of Peru. You'll just want to take your backpack and discover it for yourself.
Click here to read the Ultimate Journeys: Qhapaq Ñan, the Great Inca Trail magazine!